In today's world,most people both in employment and unemployed are always in deep thoughts on how to venture into business either as a side hustle or a business startup long term prospects and projections.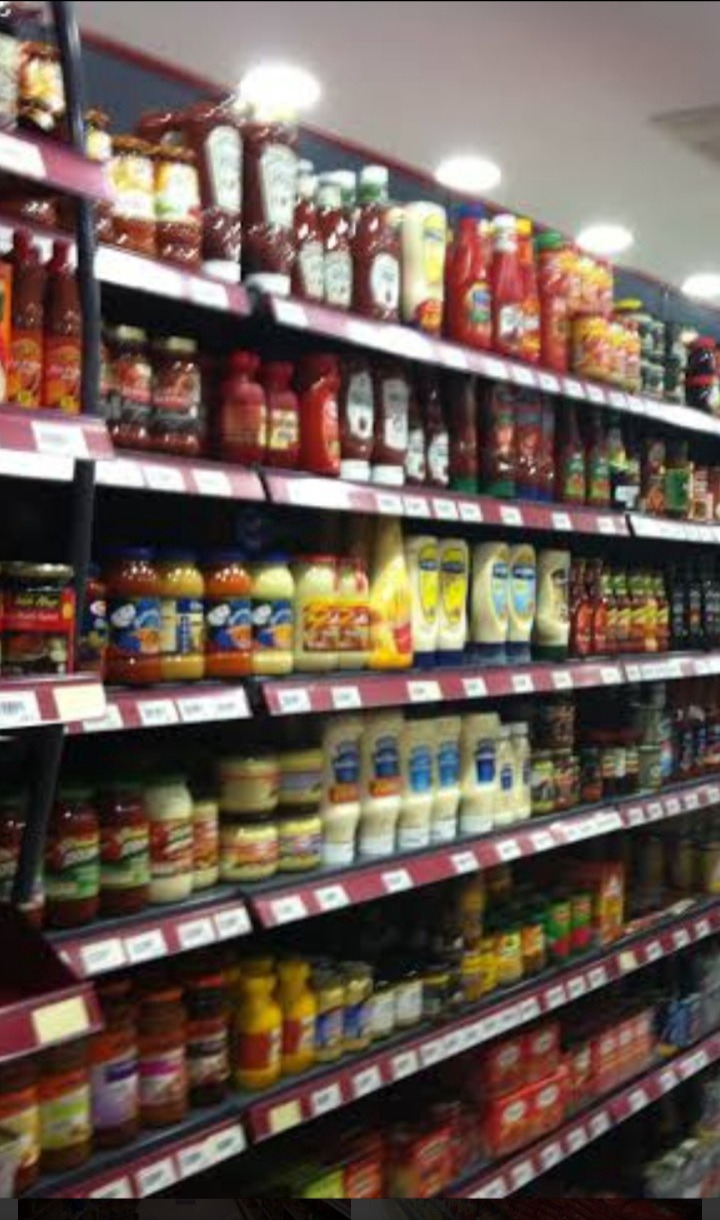 Starting a business of oneself is a dream especially with those with a flair for entrepreneurship.Howeve its important to note that starting a business startup from scratch is not a walk in the park. From the onset, proper planning, development of well thought out business plans and Strategies are important to actualize a successful venture.
As each business person enters the world of business,there is this burning attitude and desire of excelling and making good profits. However, on the way, as an entrepreneur you are bound to come across difficult and challenging situations in your journey to business success.
There are in most cases unforeseen challenges in the turbulent world of business for a startup, but one has to be prepared that business failure is part of the journey to business success.
In pursuit of of one's dreams of business breakthrough endeavour to meet successful people in business. Keenly listen to their stories because you are meeting and talking to someone who has learnt to overcome all odds and sometimes failure to achieve success.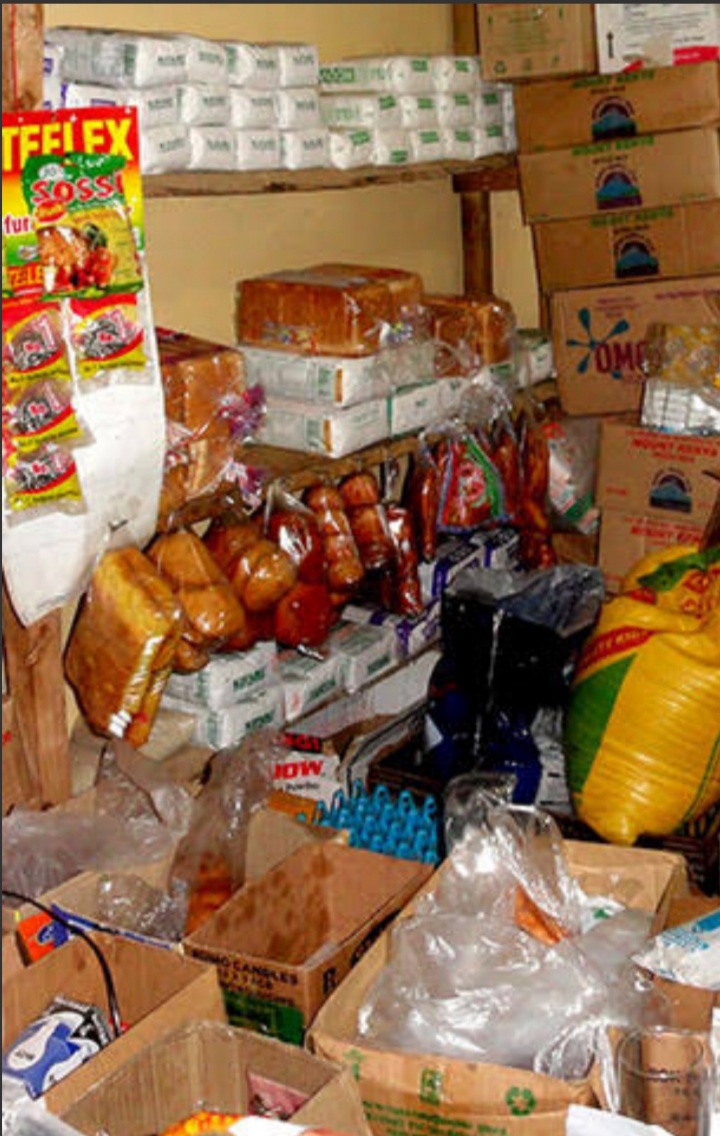 As a business startup, and in order to succeed one needs to be switched on to the positive mood and mindset. Do not fight failure and the accompanying challenges but embrace them to understand what an experience it was.In the process, there are aspects you excelled in. Maintain what you did right,and get solutions for what you did wrong.
Being a budding entrepreneur, it's important to learn that most of the leading successful business enterprises of the world, tasted humiliating failures before they found success in their ventures.
There are many entrepreneurs in the world who failed in their startups but among the best example is the story of Akio Morita,the successful Japanese business guru who founded the giant Sony Electronics company. He developed his first product of a rice cooker. Sadly the rice cooker miserably failed by burning the rice. Bu Akio Morita moved on coming up with bigger and better devices which are today household names in intire world.
Some proven and effective strategies of success include,innovation and always being on the look out for new ideas. Innovation is an endless quest and as an entrepreneur never be that the product and services on offer are so good that they can not be improved. There is so much to learn from people one interacts with. Listening to people's hopes, frustrations and points of view goes a long way in developing corresponding solutions to their concerns eventually creating loyalty to the products and services offered. by the business.
Establishing and developing a business brand is of paramount importance. Developed and registered trade Marks as well as well designed logos is a sure way of a distinctive way of identification of the business in this competitive world.
Customer service, that is handling them with utmost care and offering best service even when they are just window shopping is vital. Set to offer affordable prices and first class service with quick and satisfactory after sales service.
Stock control is a major aspect to ensure customers get fresh supplies. Good should not stay in the warehouses and shelves for a long period of time. Always the principle of F.I.F.O that's first in first out should be practiced.
Business transparency with suppliers, staff members, the community in which the business operates is also crucial for success.
Kindly read, comment and share.
Content created and supplied by: Mosobadanmanfred (via Opera News )