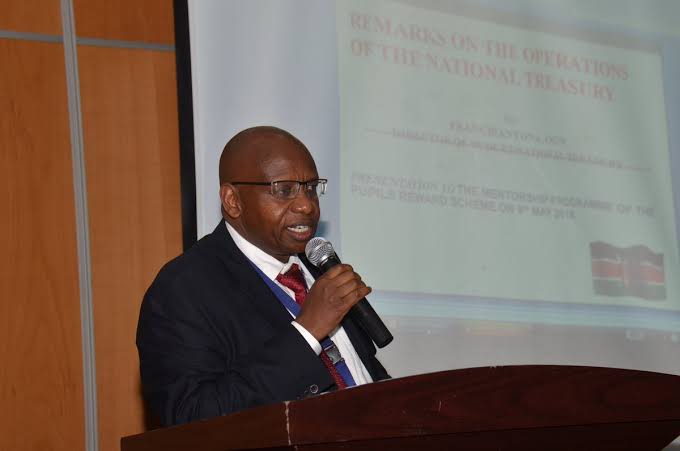 Kenya has lately been on the frontline with the issue of IMF loan. Kenyans were not happy when it approved another loan which they showed by formulating a petition that was to be signed.
The IMF later set some conditions that were to be met by the government of Kenya, which has led the government to set new conditions for its citizens in order to meet IMFs conditions.
According to sources the government is set to introduce new taxes, limit the rate of hiring, and cut allowances of public servants. This will be a big blow to Kenyans as the pandemic has also inflicted much suffering in terms of finances and sustainability.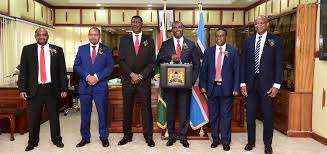 Recently the government initiated tax reliefs which was supposed to help in cushioning the citizens pockets which was later reversed. The treasury seems to have an eye on that reversal as they plan to collect 124 billion.
In the agreement with the government IMF said that it has also identified revenue potential of 0.8% of GDP from more equitable taxation of capital income as well as the substantial potential for further revenue from excise taxes. This is part of it's plan in the award of 255 billion loan.
In the report issued by the IMF there is a list of firms that they considered needed reforming after making losses in the last financial year.
In addition the government will conduct an audit on the Covid-19 spending and has promised that it will be published by the end of next month
Content created and supplied by: Mikebabu254 (via Opera News )