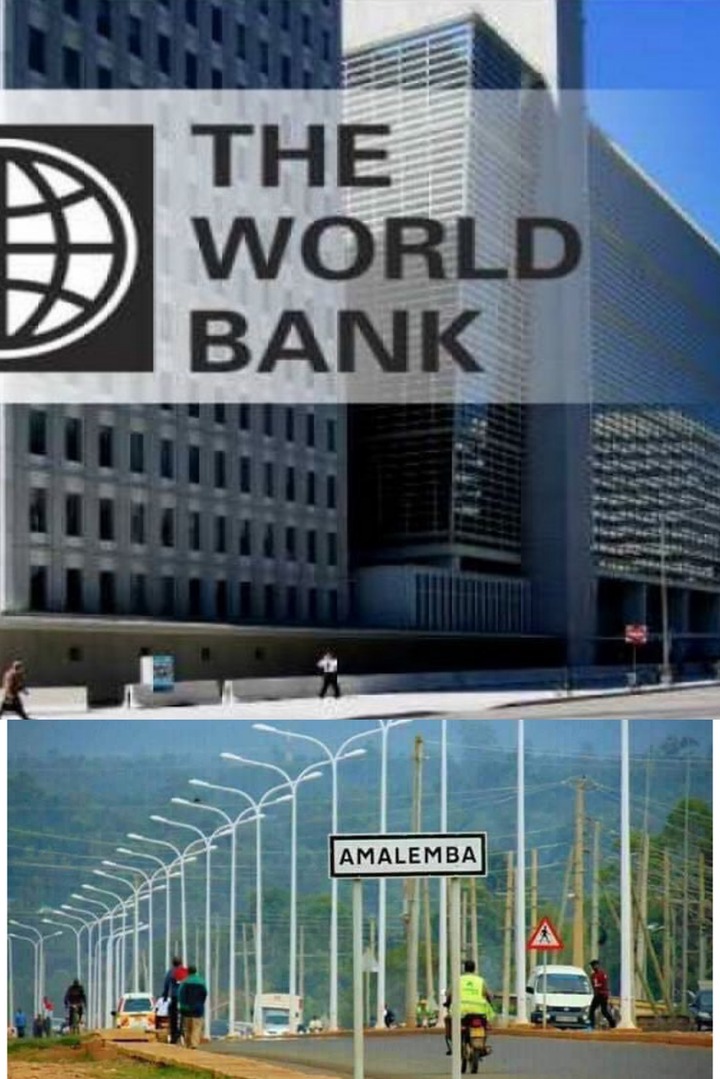 The World Bank's work in Kenya supports the government's Vision 2030 development strategy that accelerates sustainable growth, reduce inequality, and manage resource scarcity.
Kakamega county is the most populous and best performing county in Kenya in terms of world bank projects.It is located 30km North of the equator in Western Kenya.It has a population of 1,867,579 people living in nine sub counties like Lugari, Butere,Matungu, Lugari,Malava among others.The main inhabitants are the Luhya.Kakamega town is the headquarters of the county.The county covers an area of 3,224.9square kilometers.It is in close proximity to Bungoma,Vihiga and Busia counties.Wycliffe Ambetsa Oparanya is the current governor of Kakamega county deputised by professor Philip Kutima.
The objectives of World Bank projects in Kakamega county involve;
1. Construction of High mast flood lights and Streetlights.
The World bank has funded the construction of high mast flood lights in market centers,rural areas and the entire town through the Kenya Urban Support Proggram (KUSP) .This has played an important role in providing securities within the market centres,sprawling urban areas and the town in general this a development initiative that has boosted the business and the entire economy of Kakamega town.
2. Providing safe water and sanitation for all.
The World Bank prioritizes the sustainability of water investment, and supports financing toward safe water and sanitation for all .
The county government through the department of Environment and Natural resources have initiated water projects in the county for adequate provision water to the people. This has been achieved through construction of water points,water harvesting systems from rooftops,borehole among other financed by the World Bank.
3 .Upgrading roads in the rural areas and streets in Kakamega town.
The Kenya Urban Support Program has initiated road developmentinfrastructure in Kakamega rural areas and Kakamega town. The town has closed drainage built by cabro and landscaping of the entire town.
See some of the projects in the picture below;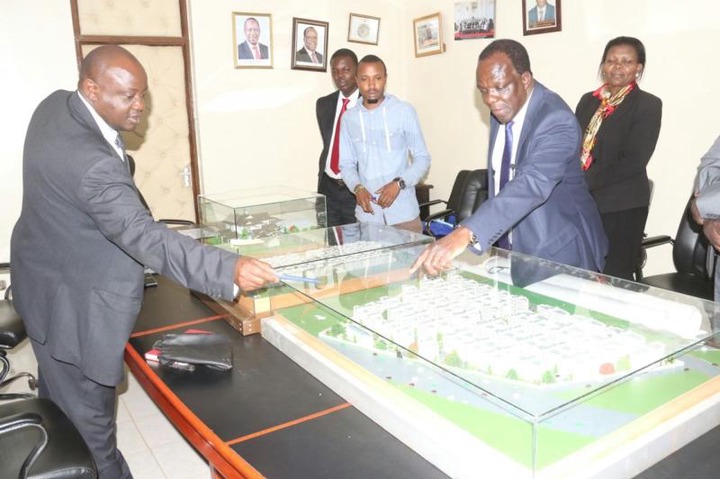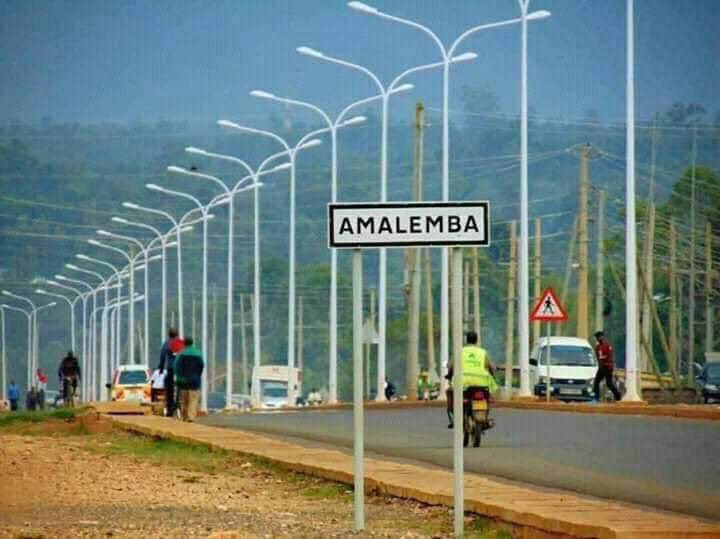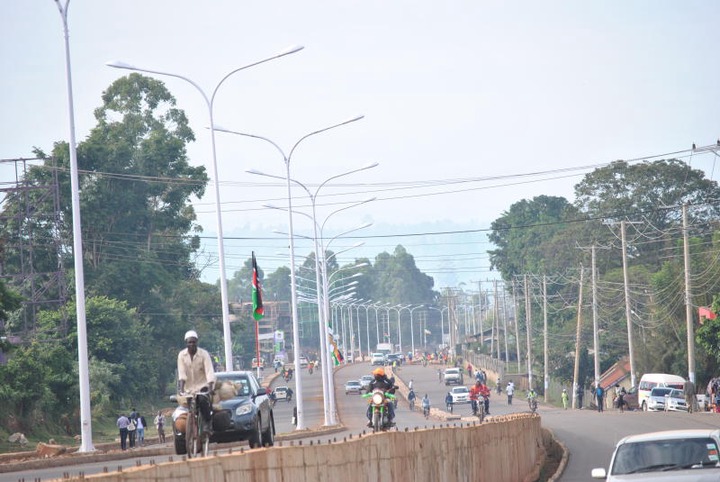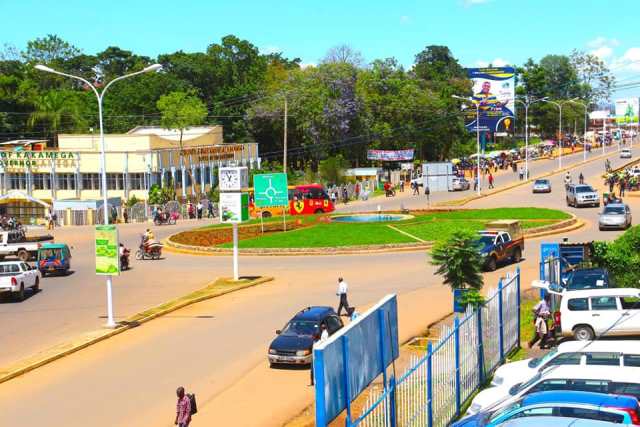 Content created and supplied by: Braden (via Opera News )