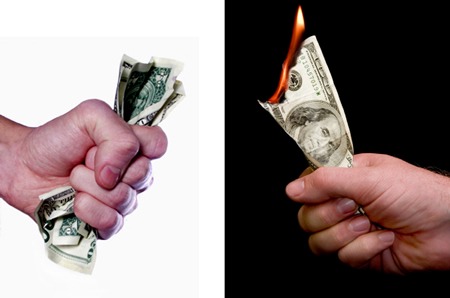 A spendthrift is one who spends money wastefully on advanced economy and on austerity rules.
This habit can lead to poverty since the source of income can be negatively influenced by some factors such as competion leading to low income hence desrupting ones mind which may cause stress to an individual.
Those who are the victims of this behaviour should look forward to their future rather than their present.
These simple ways helps one to aim for a better tommorrow:
Stop lending money to people reckressly.This is because not all people will pay it back due to their sweet reasons which you may never escape from.
Don't spend your money for show off reasons like buying those expensive( beer in pubs) to everybody.
Avoid unhealthy relationships.This are relationships which do not add value to you.They might be friends who always calls on you for every occassion just to have fun.
You don't have to wear expensive clothes to be recognised that you have money.Appear normally infront of other peaple(wear simple clothes).
Find out a savings platform where your savings will grow with an interest and a place where you can get a loan which can be a backup to your bussiness.
Lets all aim for our better tommorrow.
Content created and supplied by: LeeNuys (via Opera News )