If you have a love for the internet then you have probably heard or seen an advertisement telling you how you can make money from the comfort of your bed for doing literally nothing. It is true, at least partially, you can easily make money from the comfort of your bed but you will have to do a little something. Here is the number one way to make money while you sleep.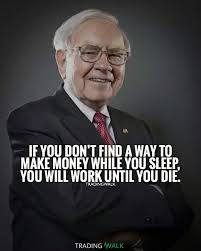 Let your money work for you.
You've probably heard people saying that money attracts money and that the rich will only get richer while the poor get poorer. This is however because, the rich know a secret. The secret is, money hates sitting still, if it's bored it will leave you, do keep your money in circulation and keep it growing.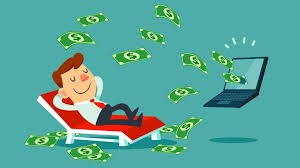 Buying shares.
It's not as hard as you think, neither does it require a lot of money. If you have ksh 999 you can own salk's in Kenya. These are the shares for Absa bank in Kenya. To buy shares in Kenya you just have to visit a stock broker firm open an account, deposit some cash and boom, you're a partial owner of a company. In kenya you cannot buy less than a hundred share , some shares go for as little as 9 bob while others for as much as 150 bob. The good thing about stocks is that it will earn you dividends twice a year (your !money will make you money.) but you can also wait for your share to go up in price and then sell them at a profit.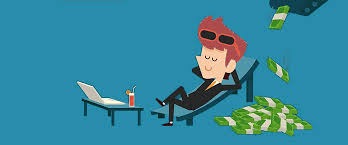 For a big company like safaricom, shares go for as long 39 bob and the devidends per share are around ksh8.0. Per share. So this means that if you spend 3900 on a hundred shares you will be earning ksh 800 twice a year for doing nothing.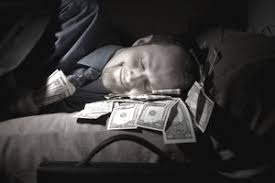 Content created and supplied by: SheilaMuyela (via Opera News )