I know how it feels sweet walking to the bank to withdraw a monthly salary sent to you by your employer.
Mrs zipporah one of a well paid employee decided to resign from her job and invested all her saving into farming.she was able to buy more pieces of land where she could grow more crops.
She devided the land and planted different type of crops.
She used most of her acres in maize and beans farming.Her target market was schools, she would seek for a tender and deliver.
Her commitment and hardwork made her make huge profit.
This I how she divided her farm
Maize and beans plantation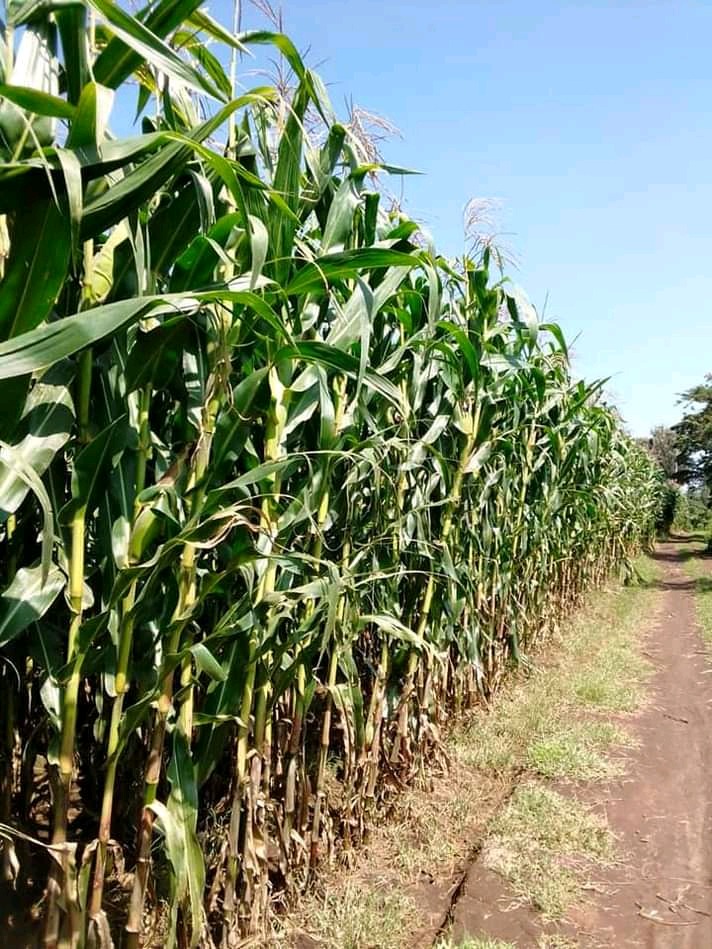 From her maize plantation sh was able to harvest more than 1000 bags worth 90kg, she had support from nearby agricultural organisation and was supplied with seeds and fertilizers.
Beans plantation yielded upto 500 bags worth 90kg.she has supply of over 50 schools.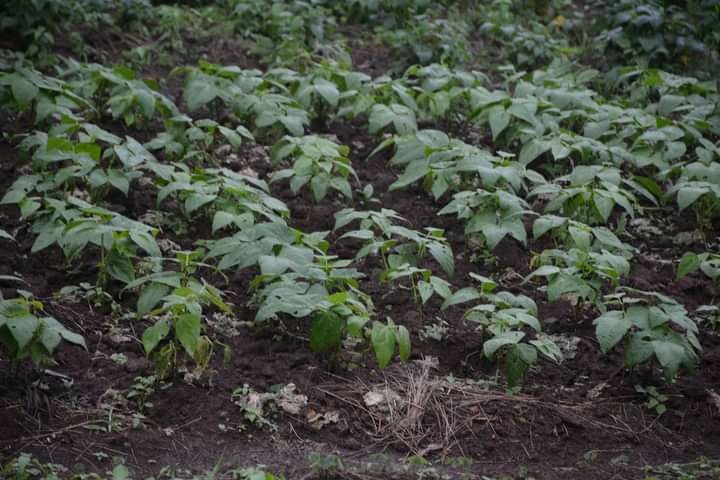 Each bag of maize she sold at sh4000 and beans sh 7000.
Mangoes, banana and oranges plantation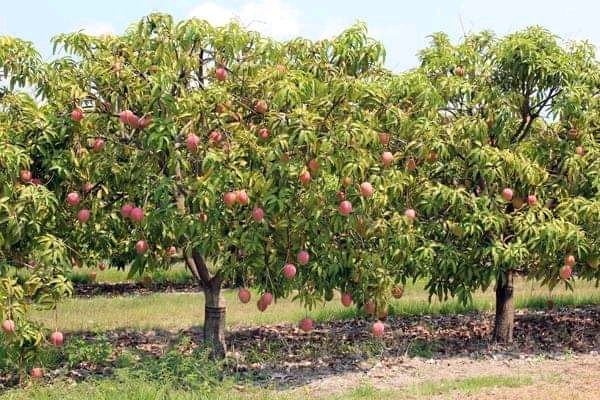 She also had some acres of grafted mangoes orange and banana.from this fruits she would make huge return during harvest season.90kg sack of mangoes and oranges she sold at sh 3000 each .she supplied to fruits companies, schools and nearby markets.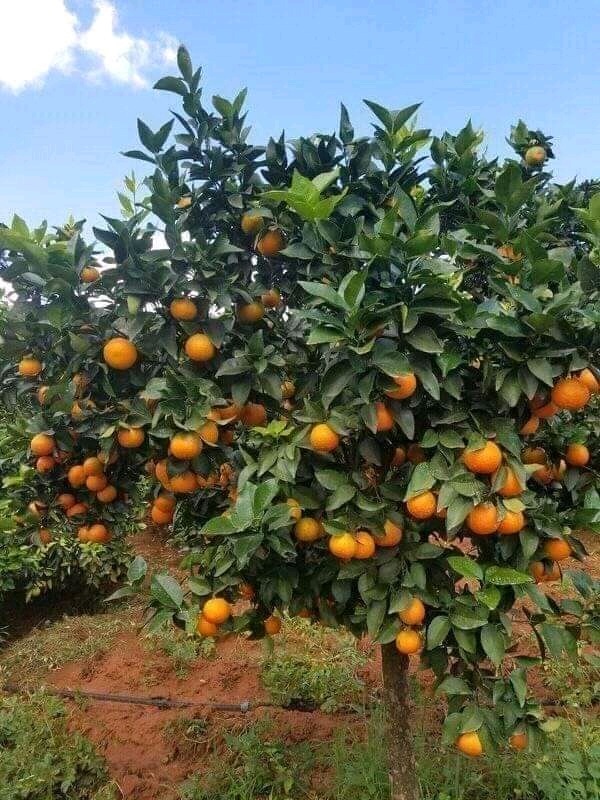 Pawpaw plantation
This was the best investment she said she made, she opted for malkia breed that could not cease producing pawpaw.sh would supply to companies and markets.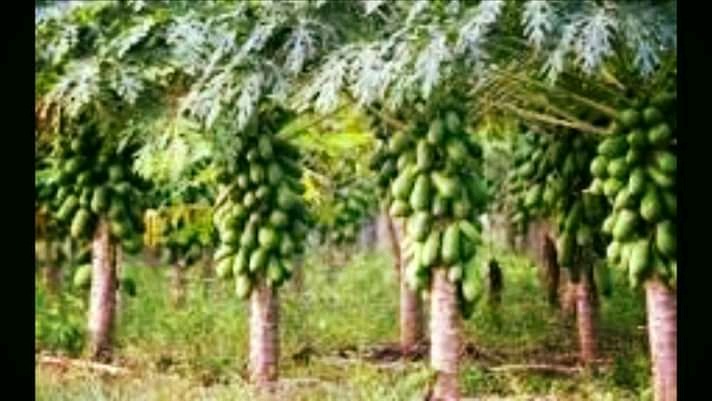 One piece she sold at sh 50 depending on size.
Poultry farming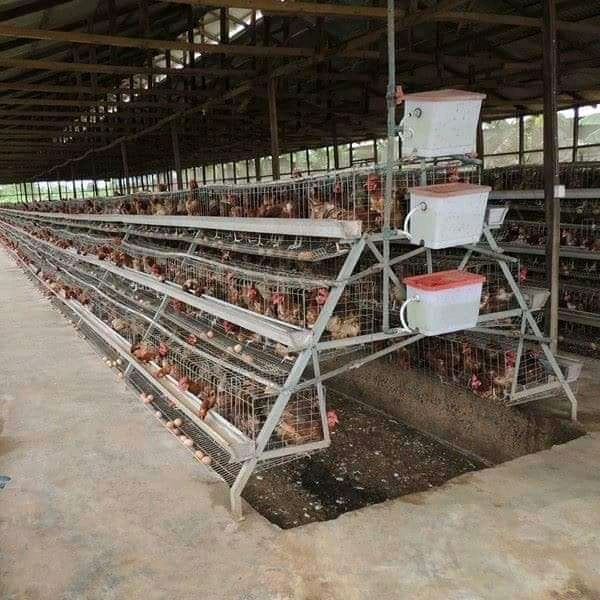 She also had poultry farm where she had different species.she had indeginous birds and improved kienyeji.she would supply to hotel,restuarants, international hotels butcheries and shops(eggs) both meat and eggs.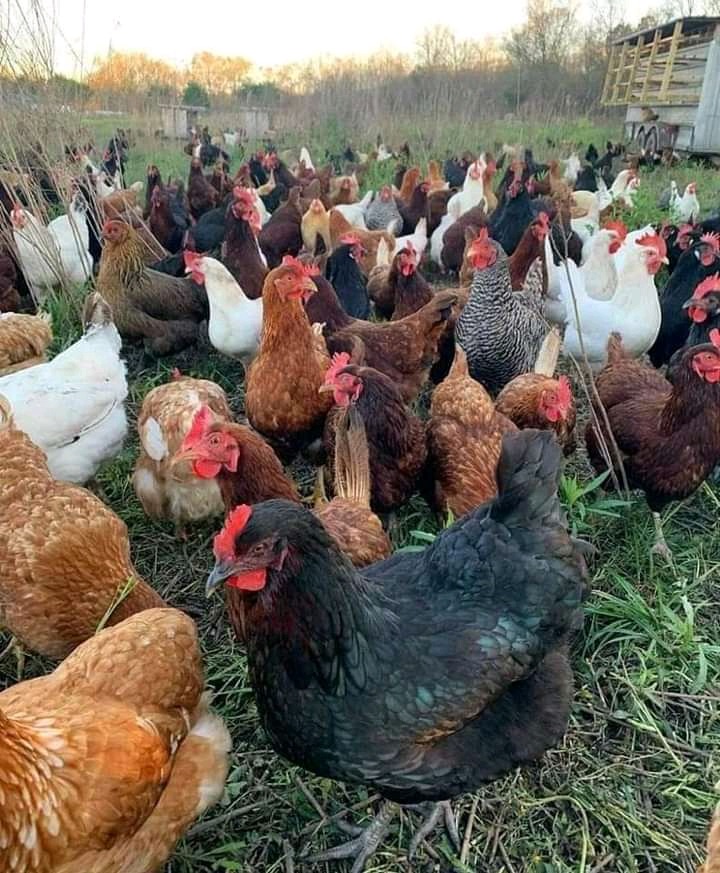 A mature hen she sold at sh1000 and chicken sh 800.To hotels 1kg she sold at sh 500.
A tray of improved kienyeji eggs she sold at sh 250 and indigenous at sh 300.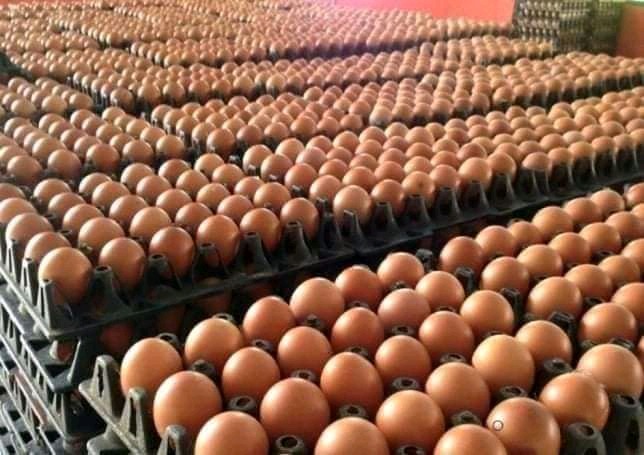 This business made returns each day.she was able to supply over 700 birds and over 3000 trays.
She would also sell chicks to young farmers hatched from her numerous incubators and supply to other poltrey farmers.she was able to supply over 3000 chick after every hatchery.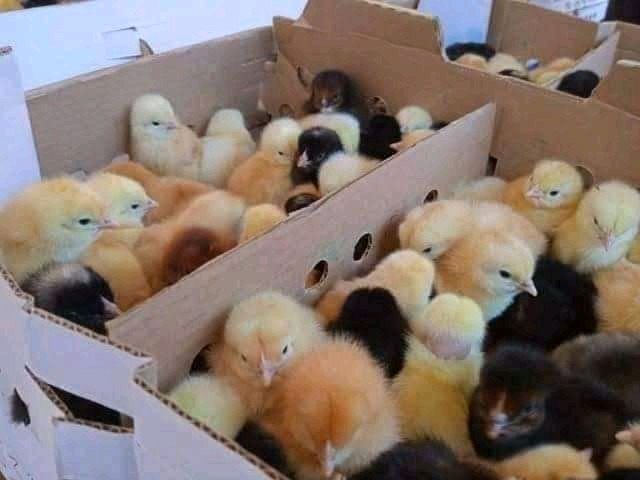 Though she never grew just at once she started small and one business gave rise to another.she was committed and focused.
Though she mad good cash from job but her farming business made her more richer and was able to unveil her dreams.
Invest in business and watch it grow.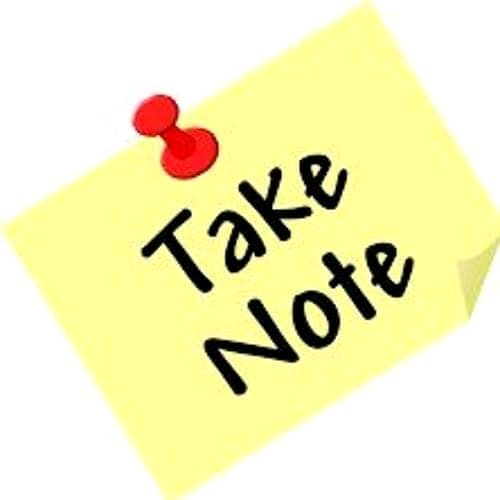 Content created and supplied by: Smartinvestor (via Opera News )