7 years ago Peter Kamau was a sweet hawker along Thika Superhighway but today he is among the wealthiest Real Estate entrepreneurs in Kenya at 27 years. In an online interview, the young millionaire revealed what head helped him stay at the top of his industry despite his youth.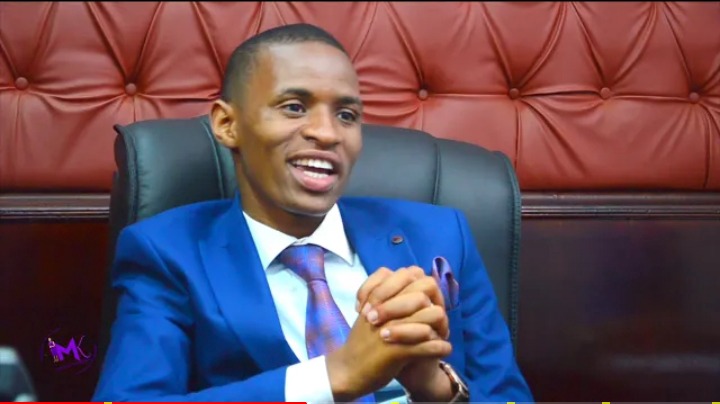 Young people lack mentors who should double up as their accountability partners. Peter Confesses that he holds himself accountable and answerable to his pastor and mentor. He believes that as a young person having a person who he is accountable to for his actions has kept him in check. This is not only because his pastor always corrects him when he is making a wrong move but also because he respects him enough to accept corrections.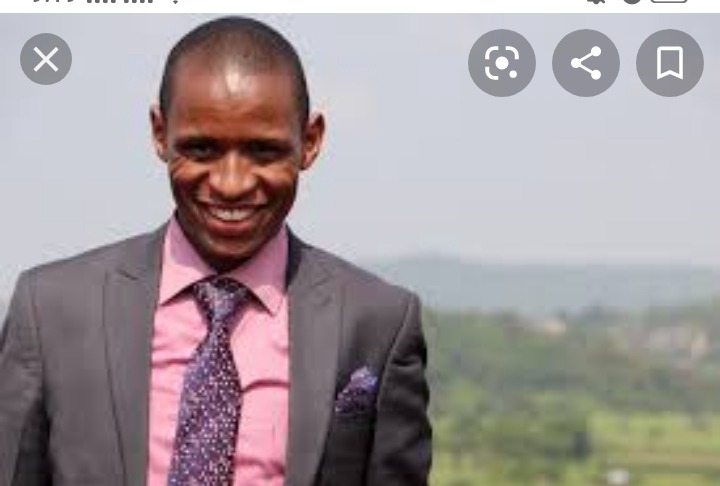 He encourages young people the most critical capital they have is not actual money but rather what is in their brains and their visions. Peter believe that with the right vision, money follows. The young CEO goes add to state that he started his Millions with company with a seed capital of 2,000 Ksh.s and a great vision.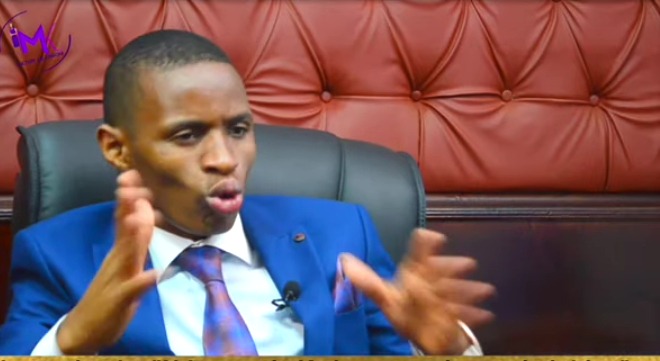 Most importantly he cautions youths against hating and looking down on themselves. Rather he encourages young people to love and accept themselves so they can begin the process of changing ones perspective. He refers to the Books Verse Proverbs 22:2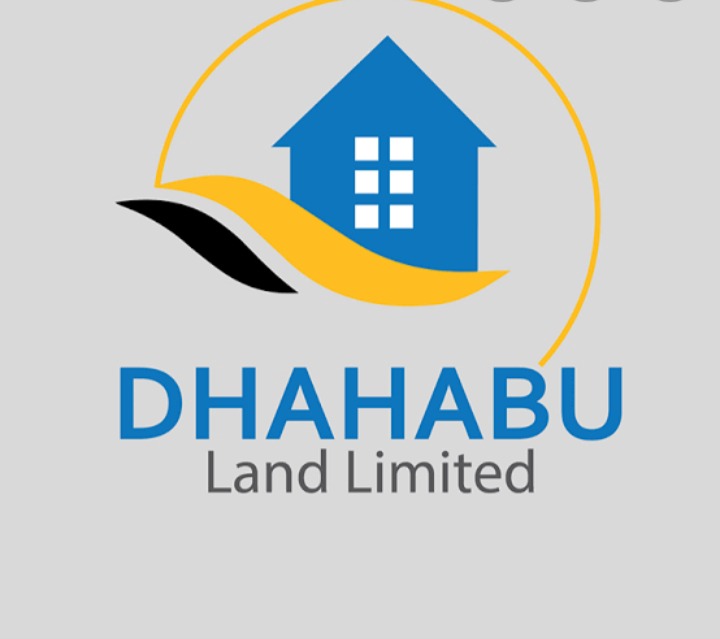 Today, Dhahabu Land Limited has been able to issue over 7,000 title deeds to it's customers, has acquired over 12,000 investors and completed over 14 projects.
Comment, Share, Like and Follow for more stories.
Content created and supplied by: Vicky_lydia (via Opera News )