Creative writing on Upwork
creative writers in Kenya earn up to 150k per month actively writing articles on upwork. If you are new to upwork you will need a sheer learning curve to understand how it works and how to apply for jobs. Most of the jobs are pretty easy to handle withmost jobs paying 5dollars per hour minimum wage. Signing up is pretty easy just head to upwork.com and set up an account. Jobs are usually many as shown below.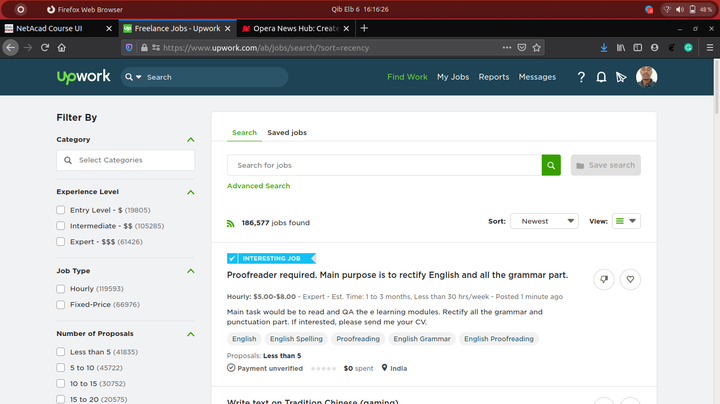 Transcription
This involves listen to audio messages and voice recordings and type exactly what is said in a text document. This field offers much more payment but often pays litt less than upwork.
Sports betting
I know most of you will disagree with me on this but with the right strategy you can mask out millions of ksh from betting companies. Follow my profile as I will beposting a strategy I use which has made me several thousands in a couple of weeks.
Jumia Agent
As a Jumia agent all you have to do is advertise their products and when a member buys you are paid a monthly commission.
Opera News Hub
From reading news to writing them. With opera News hub you have to have SEO skills to be able generate a lot of traffic to your articles and generate income. The pay may be not that much appealing but its a good way to top up to your other earning.
This is not a get rich quick scheme but with good strategies you can earn a lot of money.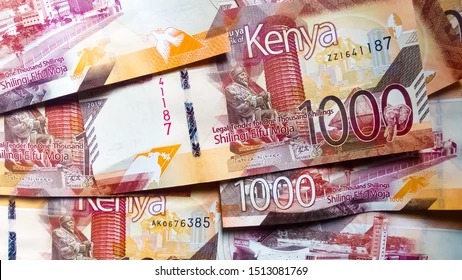 Content created and supplied by: joe_ah_kim (via Opera News )