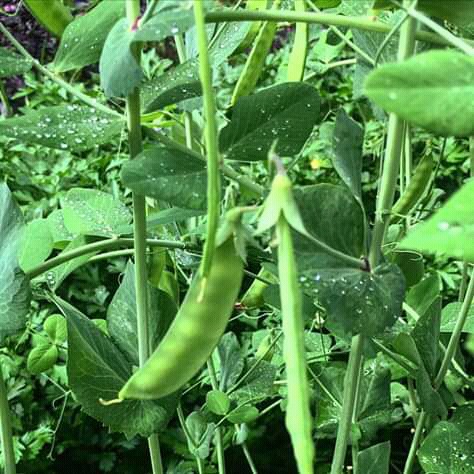 Snow peas is relatively a news introduction in Kenya and despite its success tales in the media space its high returns combined with high a fast growing market makes it a crucial venture.You only need a little capital to start and within ten weeks you will wear a smiling face.It grows well in upper and lower highlands within temperature of twenty degrees.Now,would you like to know how to start your journey to richness?
1.Getting started
You will need land to plant your crop.An acre of land would be sufficient for your start.You can lease a land in cheaply parts of Nakuru which goes for as low as Ksh5000 per acre in a whole year.Once done,make sure there is adequate supply of water and look for seedlings.The best seeds are Oregon sugar II.An acre carries around 10kgs of seeds with each kilo going for Ksh600.Therefore ,you need an investment of Ksh6,000 for ten kilograms for a whole acre piece. Other costs include,Ksh4,200 for DAP and CAN fertilizer, Ksh 15,000 for agrochemicals and sticks or stoppers Ksh5,000.
2.Land preparation
Till the land,get rid of weeds and soften the soil.You may want to add some manure later to continue the supply of nutrients to the crop.Sow the seeds at a depth of 3cm with spacing of 10cm between the plants and 75cm between the rows.
3.What to expect on harvesting
An acre of land can produce 400kgs of fresh snow peas per week and harvesting can be done once in a week for about 13weeks.A kilo goes for Ksh150 at the current market price.Now assuming that your farm produces 400kgs per week,we multiply by 13weeks to get 5,200kgs.That's equivalent to Ksh780,000.Therefore, its possible to recover your initial investment within just 13weeks of starting.
Content created and supplied by: Trizah11 (via Opera News )