Tea growing has been one of the major source of income to the Kenyan economy over many years now.This has encouraged farmers to embrace tea growing especially in the Kenyan highlands where the conditions are favourable.However it has been realized that The Kenya Tea Development Agency(KTDA)has been robbing the shareholders in many ways.The cartel handles betweeen 160-200 million kilos of tea annually where they sell it locally or export and the farmers get paid in return
About 60% of that processed tea is sold at Mombasa Tea Auction on Tuesdays all year round, where crooked, opaque and corrupt 'price discovery' is done.
The other 40% is handled through private arrangements where certain players are given wealth on a silver platter. The 40% private arrangement is handled by the marketing department. They give tea to a Mombasa subsidiary of KTDA called Chai Trading Limited and some international players like Lipton which buys around 100 million kgs annually from KTDA. Chai trading Company even has an Office in Dubai. It is treated as a non-KTDA entity which is just fraud.
The Auction is the first instance where the subsistence Tea Farmer is conned. Big multinationals and Chai Trading suppress the auction prices by bidding rock bottom prices. So brokers are unable to sell them the tea below reserve prices.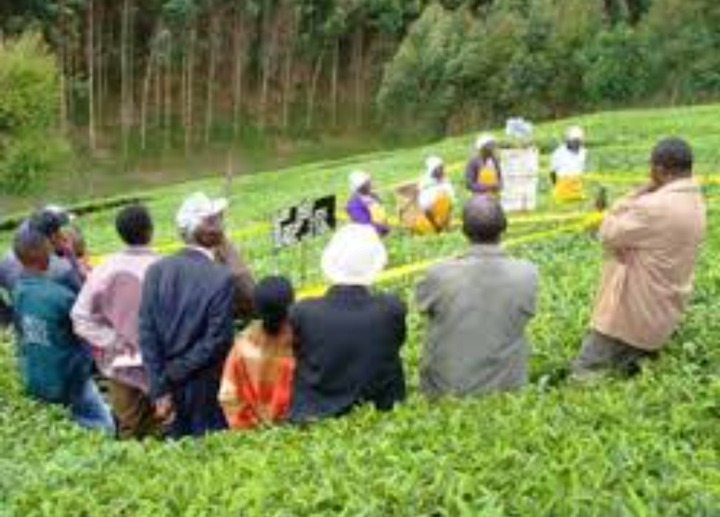 Content created and supplied by: kenrose (via Opera News )