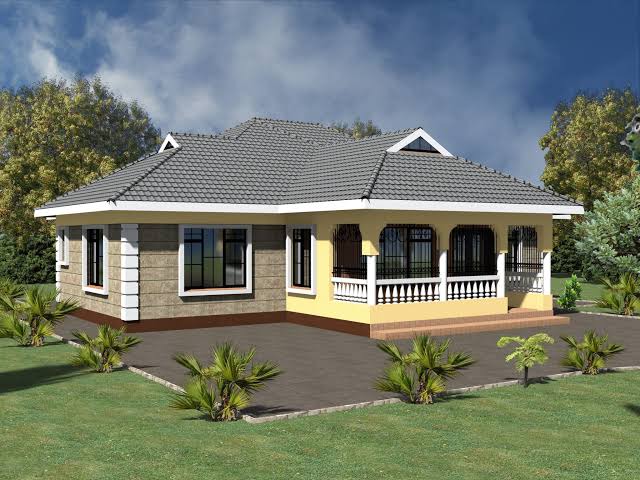 There is nothing more satisfying than shifting from a rental house to your own permanent house. That is the dream of every person and that's why you will here people saving so as to have a place of their own in future. Before any construction can take place, a person needs to bear this in mind that a house needs four basic things; a kitchen, a sitting room, washrooms and bedrooms. The other things usually come into place according to an individuals preference and choice. To achieve this, a person needs to consider the following when choosing construction materials.
Cost of the building material.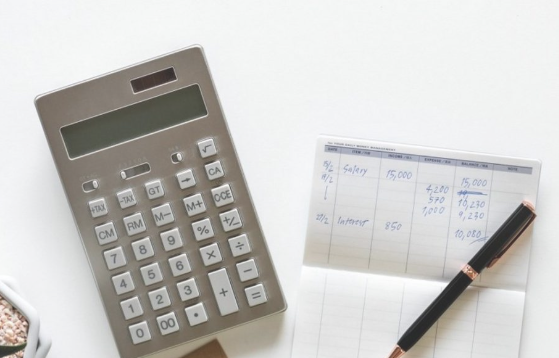 Most people usually make a mistake of going for the less costly materials thinking that they are saving a lot. Yes it is good to go for the affordable materials but one needs to take into account the lifespan or utility of the products. Substandard materials usually are less costly and, you may end up having to restore them often and this ends up being costly. 
Durability of the material
The materials should be capable of adapting to the weather and climatic conditions. Some materials degenerate quickly, especially in a humid setting. Materials selected must have the durability and strength required for the specific area and condition of use. To select a durable material, you should always consult the experts and avoid being fooled by the advertisements.
Availability of materials.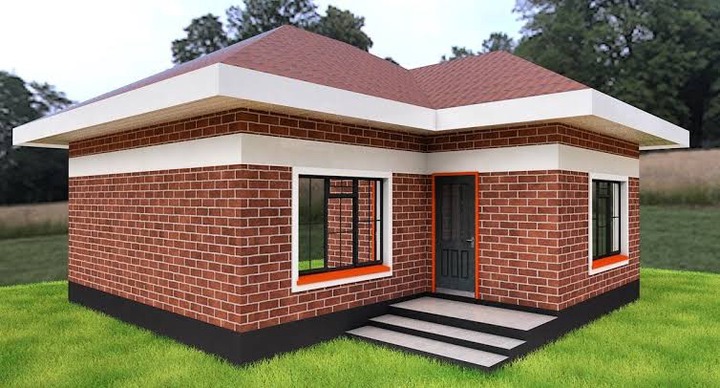 It is always advisable to ho for the readily available materials for construction. if the material is locally obtainable, it minimizes the shipping / transportation cost. That money can be saved and utilized to buy other necessities for construction
Aesthetic appeal.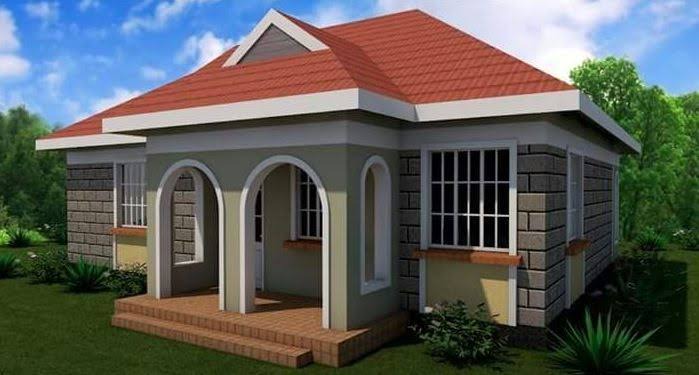 Only you know what kind of quality of home/construction/building you would like to live in. For instance, the type of flooring material you select can transform the look of the house or apartment. You select a flooring material that not only suits your tastes but also fits into your budget such as tiles, roofing materials, paints and the rest.
Strength of the material.
To enhance your security, always select a stronger material for construction. However the material should be pocket friendly for you and it should be easy to work on by the architects. But that too is a very important thing to put in mind
Choosing building materials is one of the myriad aspects of a construction project. It is therefore good to avoid cutting corners when doing your selection to avoid regretting later in future.
Content created and supplied by: Mrblogger (via Opera News )