Small and compact housing is getting more and more popular these days. To save up on costs, many people look towards a smaller place to live in. There are endless ways to use even a small space efficiently, and this tiny house is proof of that!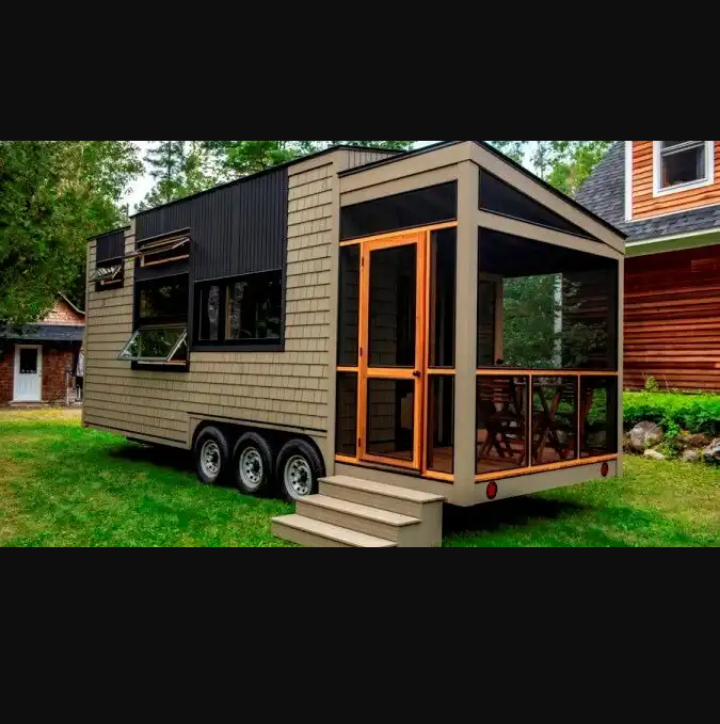 Some people prefer to get away from busy city centers as much as they can, while others find regular houses to be unaffordable. This compact home seems simple from the outside, but once you step through its front door you'll be pleasantly surprised!
The limited amount of space inside encouraged clever engineering, when it comes to interior design.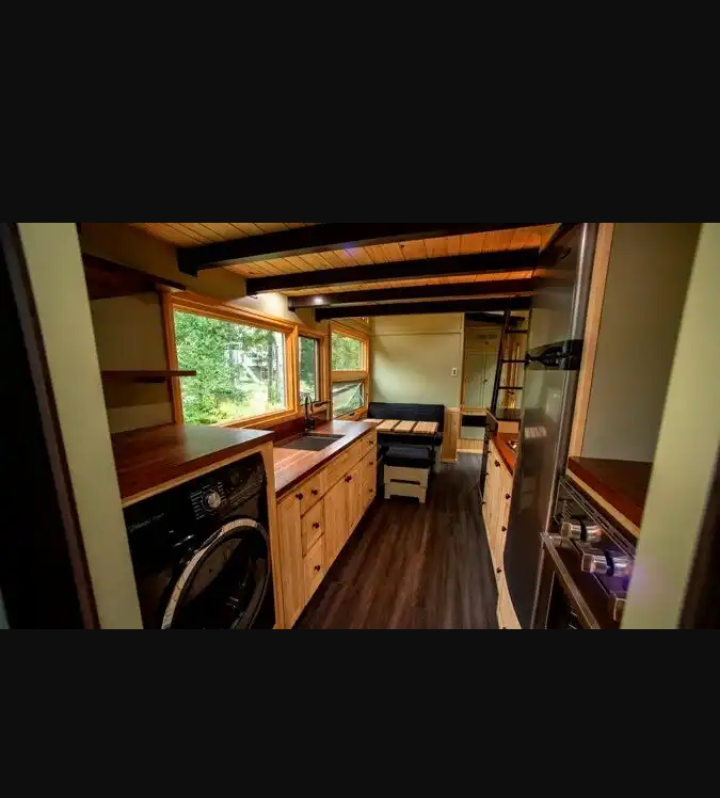 With its modern equipment and tasteful wooden furnishing, this house has everything you might need. More affordable than a fixed home, it certainly has many advantages. It might be easier to save up for one of these tiny houses and you won't even need a loan to buy one!
It looks like a cozy but trendy apartment from the inside, with plenty of storage space. You can also save up on overhead costs so it's safe to say that this style of living is very eco-friendly. Imagine the possibilities – you could travel anywhere and settle down wherever you like!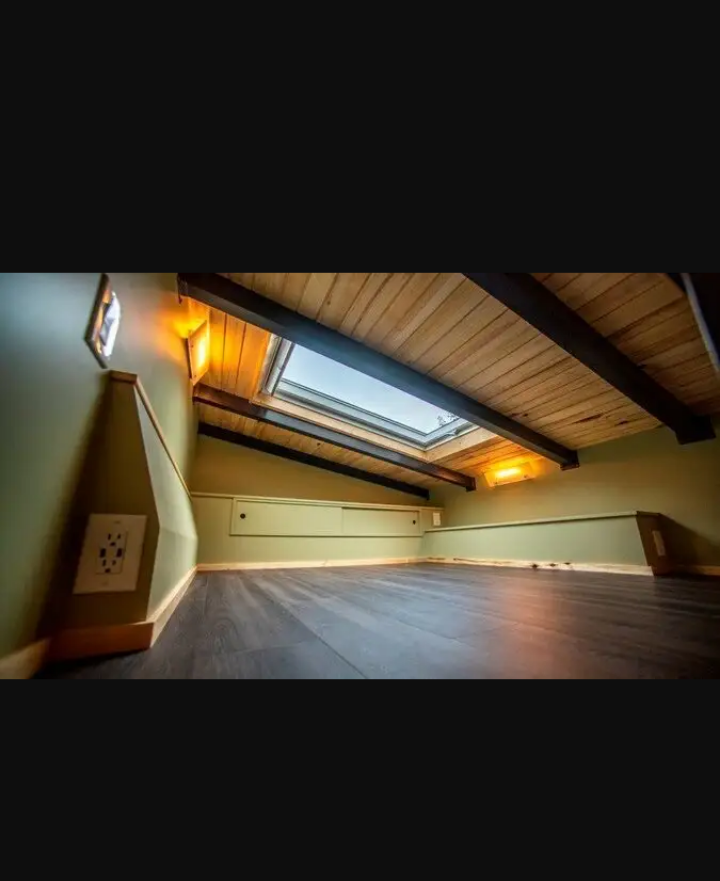 The upper level is an attic-style area that can double as a bedroom. The huge window provides plenty of natural light, making this space feel larger and more open. Every corner is made useful in this house, whether it's a multipurpose outlet or a hidden storage unit. It's perfect for the modern nomad who is passionate about traveling!
If this article is inspiring please share to friends and relatives.
Content created and supplied by: Colonte (via Opera News )