Exchange traded funds are baskets of securities that are traded ,like individual stock on an exchange.ETFs can be boy and sold through out the trading day like any stock. They have lower cost of transaction and annual changes compared to others.ETFs are considered safer to first time investors who want market linked returns.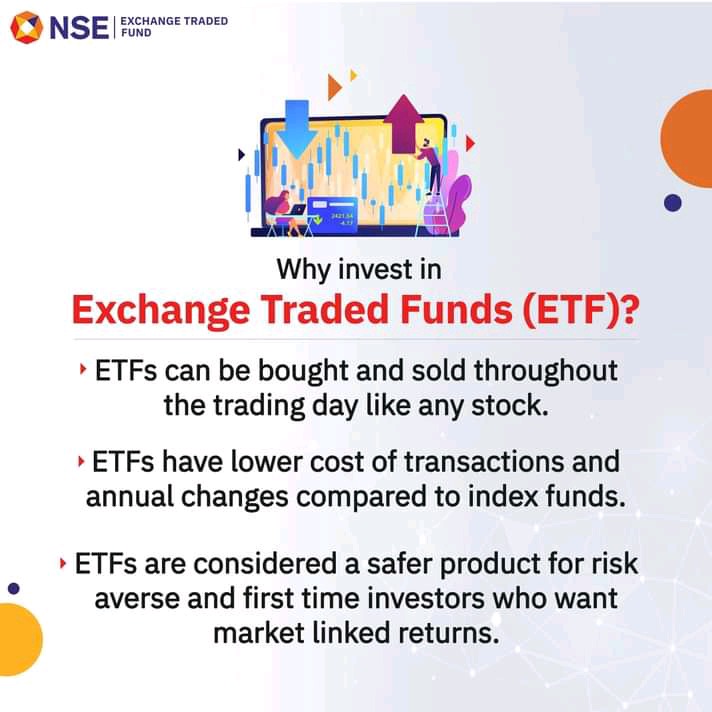 ETFs advatanges are:-They have lower cost.They offer convenience of intra-day purchase and sale on exchange to take advantage of prevailing exchange. ETFs allows Authorized participants and large institution to create new units and redeem outstanding units directly with the fund.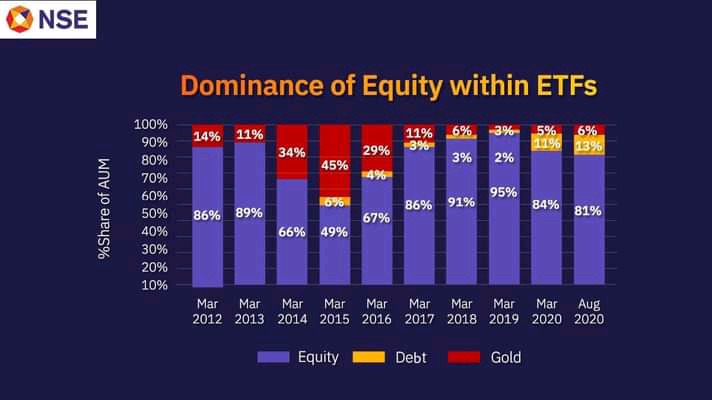 ETFs protect long - term investors from inflows and outflows of short term investors.The cost of distribution is lower and can reach wider range.As initial investment is low,retail investors find it convenient and simple to buy and sell.ETFs subscription and redemption of units work on the concept of exchange with underlying securities not cash when dealing with big deals .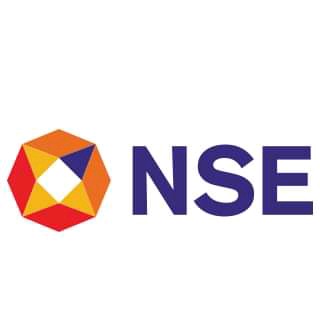 Content created and supplied by: Totich (via Opera News )