IFor a long time the arguable battle between Android and Apple has been going on with no clear winner. This because these two groups constantly produce top tier products every day that do not disappoint at all. I could bet that sixty percent of all phone users are Android users. People lie but numbers don' t.
This could be mainly due to the pricing of many Android gadgets. Many people want to own iPhones but not everyone can afford over one thousand dollars for the newest iPhone in the market.
Besides pricing, Android beats iPhone in that it provides customer flexibility in terms of function and a wide range of options to choose from.
The only thing that iPhone has been doing is adding upgrades to their already existing technology like wireless phone charging with the X iPhone series and better resoled screen resolution. But what sets apart Android is their ability to skillfully add a mix of combination qualities rather than over focusing on one area such as storage.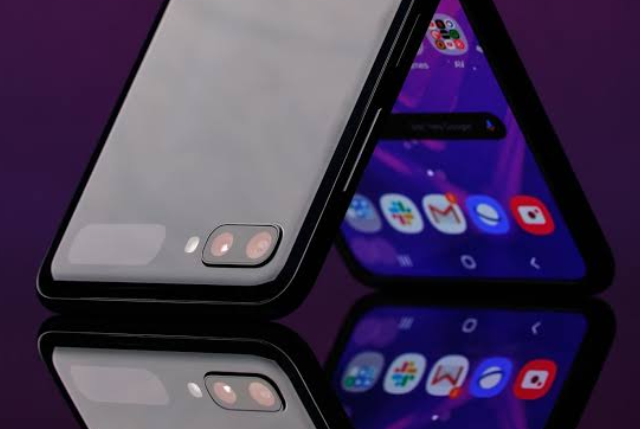 But that is not the argument today. The argument on the table today is about Linux vs Android. The new Librem 5 which runs on Linux will prove just how much impact this will cause Android service providing gadgets. It comes with absolutely no trend in the current smartphone market which means many non functional cameras, huge sizes, huge batteries and all of that hype.
It is just a sleek and simple outer design that will get your interest if you like unique. It even goes for cheaper than many new phones as it only goes for $800 which is not essentially cheap but it is worth for your money. Linux is open source kind of like a freedom software as each line of code that comes in this phone is already public which means minimum exploitation by the providing company and also absolute privacy as everyone can see when they are spying and prying on you.
If you think Linux won' t overthrow Android, ask Elon Musk how Tesla overthrew almost all big car makers.
Content created and supplied by: CalistusMungwana (via Opera News )