The world is taking a turning point with regards to fuel energy. It is a world where most people are using gas as a source of fuel. This has seen many people yearning to start this business which is very promising. One may not know what they need to start such a business and that is what I want to explain in this article.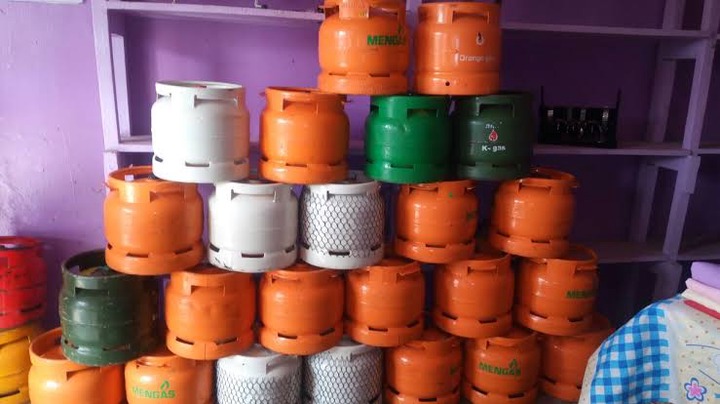 1. A well ventilated shop. Refilling needs a place that is well ventilated and has an accessible road as they are heavy and are mostly carried on motorcycles. Also the place should be accessible to the suppliers.
2. Have enough money to buy full cylinders, grills and burners. These provide extra income other than refilling. You can buy different cylinders as people use cylinders from different companies which also depends on where you are.
3. Fire extinguisher. This is a must-have as gases are very dangerous and accidents may happen due to leakage thereby causing fire.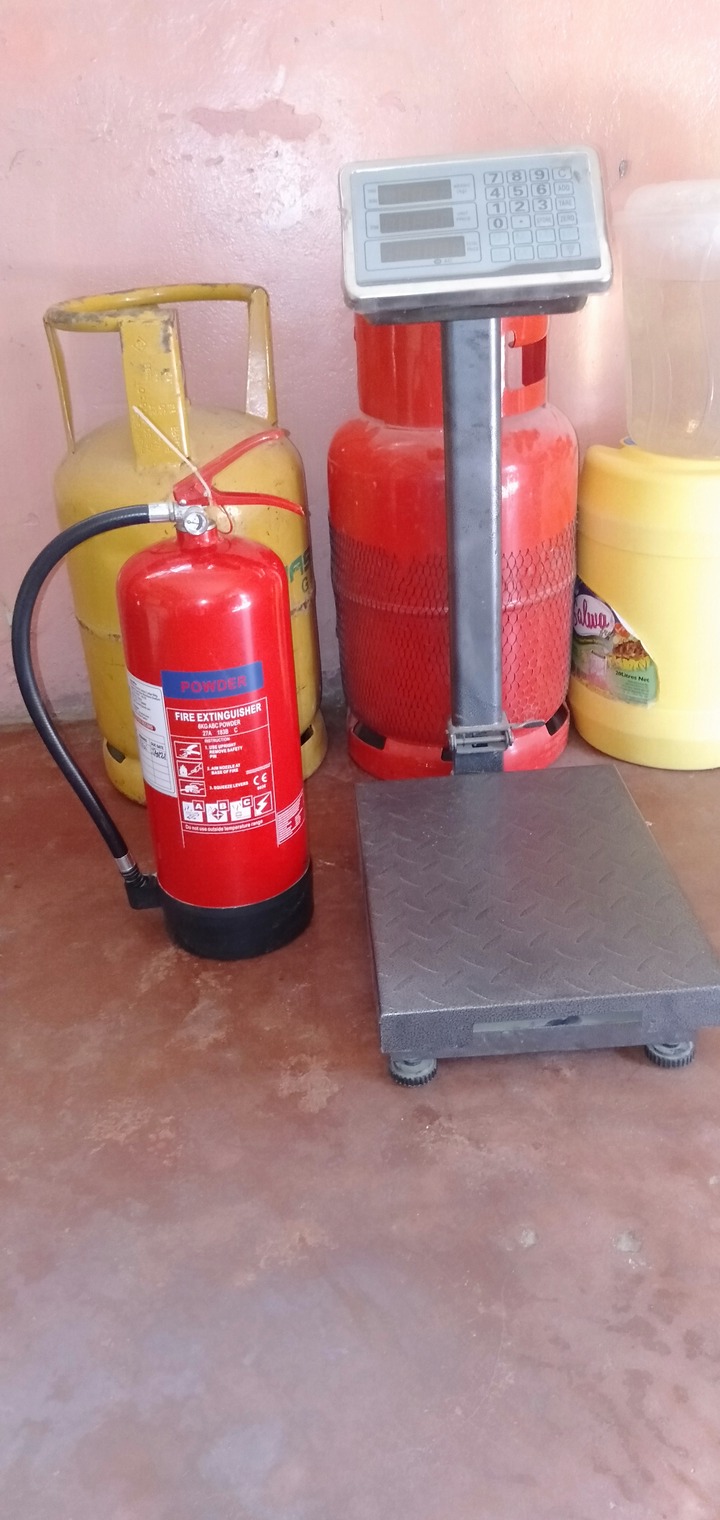 4. Energy and Petroleum Regulation Authority certificate (EPRA) which gives you permission to operate such a business.
5. Weighing scale. Some customers may insist that you weigh the Cylinder to see if it's full so it's advisable to have it.
6. Local government business permit as proof that you are paying taxes to your government.
When you can get all these then you are good to go on with gas cylinder refilling business.
Comment, share, like and follow for more business ideas and information
Content created and supplied by: Rosymbocreations (via Opera News )