Born in 1970, Jacob Juma was brought up in a humble backyard of Mugore Village in Bungoma County.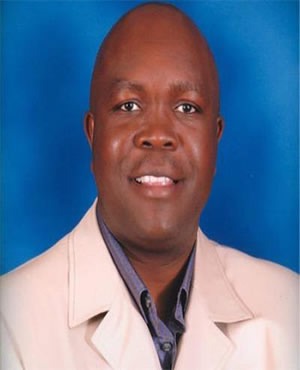 He was a renowned businessman in Nairobi. He completed his high school education at the famed Bungoma High School.
He ventured into business after studying at the University of Nairobi, has been vocal on political issues and constantly bashes the government on corruption issues.
He once fell out with senior government officials, including President Uhuru Kenyatta and his Deputy William Ruto, after losing out on a multi billion shilling deal.
Jacob Juma filed various cases against Deputy President William Ruto for alleged grabbing of Langata Primary School land.
In his Facebook and Twitter updates, he alleged that some top ranking officials were out to eliminate him for digging deeper into the Eurobond scandal and just being a pain in the government's flesh.
For a man who had prophesied about his death for more than one occasion and even named powerful figures as having hatched plans to assassinate him. Though, he did not manage to stop it, his killing becomes one of the high profile case.
He drove right into a trap that appears to have been planned and neatly executed.
Jacob Juma was shot dead by unknown gunmen who escaped on a motorbike while driving past Lenana School at around 9.30pm. His car had about 10 bullet holes.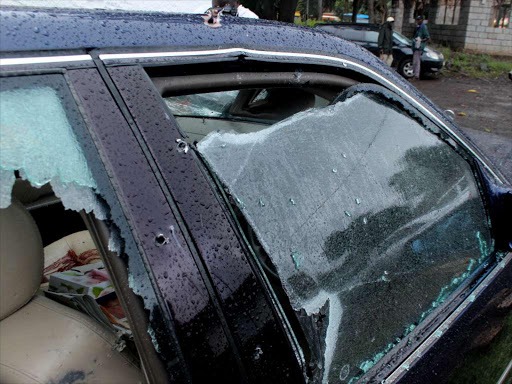 Police insist the businessman was shot and died at the scene of the shooting even as the mysterious murder continues to raise more questions after security analysts suggested that the scene of his killing may have been stage managed.
Juma succumbed to injuries from two bullet wounds through his chest, according to official post mortem report.
Content created and supplied by: Faithmusyoka (via Opera News )