Centum Investments Director and Haco Industries owner Chris Kirubi. [Source/Bizna Kenya]
The story of renowned Kenyan billionaire businessman Christopher John Kirubi is that of from grass to grace or what most people refers as "ametoka mbali".
Kirubi has done odd jobs trying to make the ends meet particularly in his youth when he landed in Nairobi in search of green pastures.
His urge to become successful started when he was still young and he once tried his hand in gambling as means to accumulate wealth.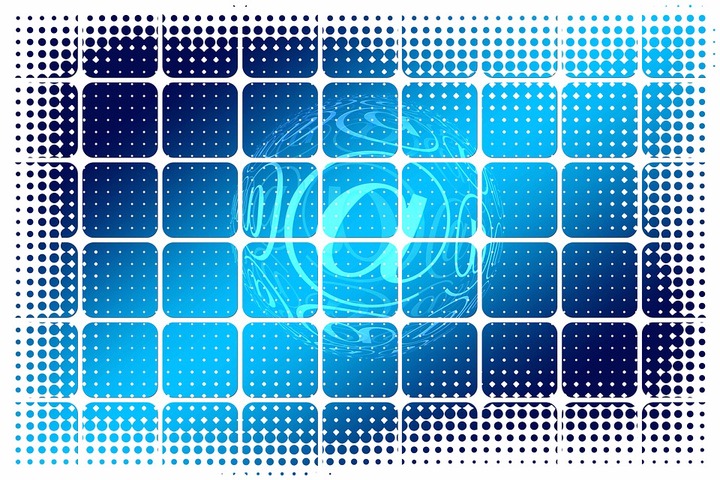 In past interview with Kameme FM presenter Muthoni wa Kirumba, Kirubi narrated an incident in which he lost all the money he had on himself through street gambling.
The billionaire entrepreneur recalled a day he was on his way home from his work station in Nairobi when he lost Sh20 he had planned to use for transport and food in the CBD.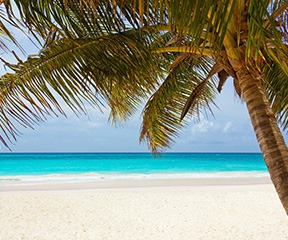 "We were at the Railways Bus Station when my friend lured me to play "kamari". There were three cards and one had to choose the card with a picture of a horse on it to win. I placed my 20 bob as I was almost sure I had identified the winning card. To my disappointment, I lost the money which was meant for transport and supper," he narrated.
The poor young man trekked from Nairobi to Kibera where he was living in a mabati shanty and slept on an empty stomach.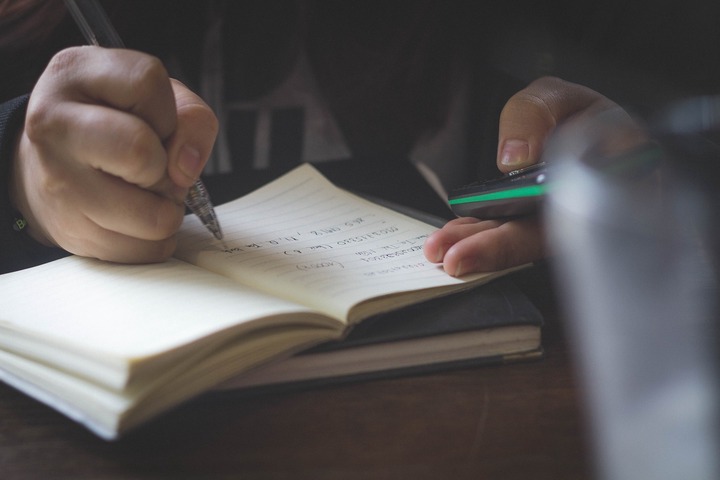 Kirubi learnt his painful lesson that there no gain without pain and from that day he vowed never to gamble or bet again.
The Centum Investments Director laments that most of the youths believe that can make wealth through gambling and betting but warns it is 'stupid to go and put your money in somebody else hands and expect them to make you rich'.
"Don't be baited. there is no free money anywhere. If you find free money, know that you are dreaming or you have gone crazy," Kirubi says in his #AskKirubi column.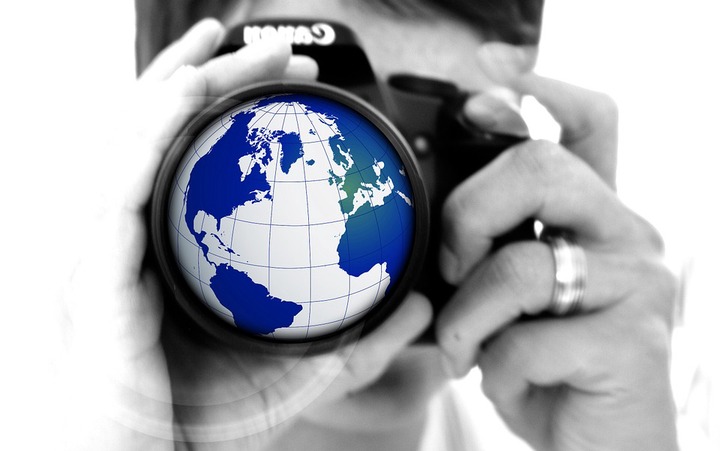 In a recent interview with famous comedian Churchill, the owner of the biggest shopping mall in Kenya, Two Rivers Mall in Ruaka, urged the youths to work hard and put God first to succeed in life.
"You can have all the doctors, all quality medicine but if God is not with you and not supporting you, all is nothing," Kirubi said.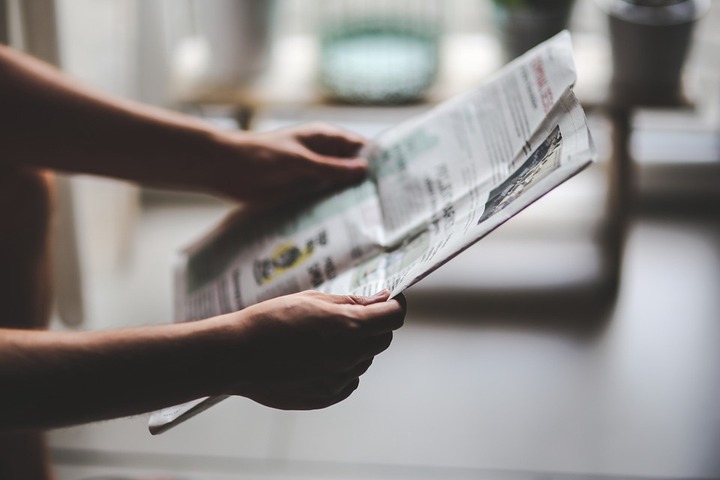 Content created and supplied by: MartinMurigi (via Opera News )