Poultry business has made many investors millionares, today lets discuss all its required for you to be successful in this field.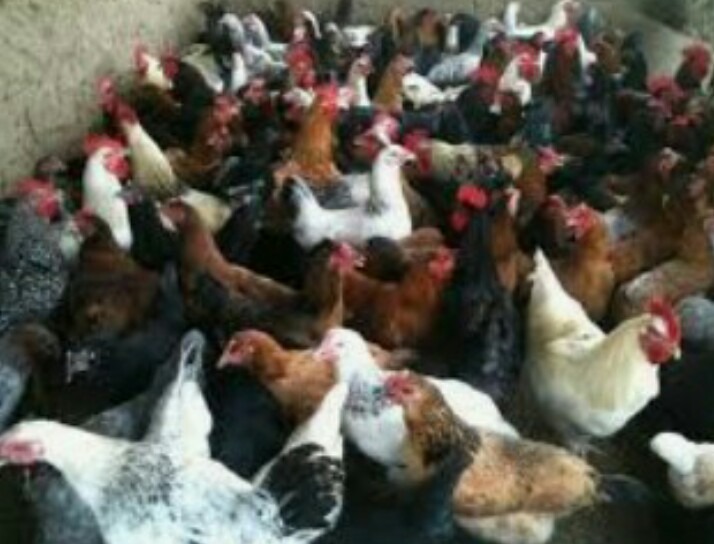 Right staff, you need to employ staff who will buy to your vision, employees with good attitude and personality. However, never abscond your duties, dirty your hands too.
Marketing,this is paramount because it will inform your target market why you exist. Have a well laid down marketing plan.
Profitable birds, you should never raise birds for the sake of it, make sure you raise that breed that has good returns for your investments. Raise what has demand and what puts money in your pocket within reasonable time possible.
Formulation of feeds, feeds take upto 80% of your production cost, therefore research on how you can make your own poultry feeds with required quality.
Good poultry house, house your birds in a comfortable place and you will get good returns.
Health management, learn on how to control diseases in your farm, what is known as biosecurity and early detention and prevention of common poultry diseases.
Financial plan, you must have enough cash that will cover your operational costs. Source for funds that will meet your expenses without struggle.
Record keeping, like any business, make sure you record everything, income and expenditure. Employ an account assistant if need be. Basic book keeping will enable you if you are in business or you are counting your losses.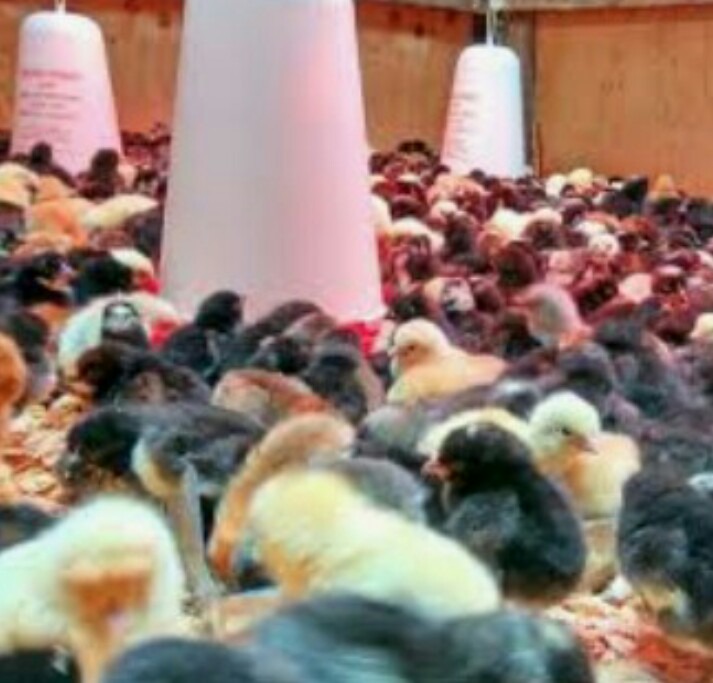 Follow me for more tips to succeed in poultry business.
Content created and supplied by: Kirimi (via Opera News )