The topic about Kenya getting itself into huge debts has been a topic of discussion for sometime and it has sparked alot of opinions and criticism on how difficult paying back is going to be.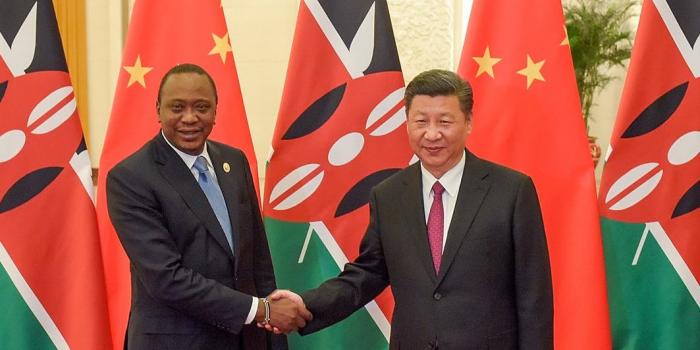 According to the treasury data published in February 2021 it shows that as of December 2020, debt to China was at KSh 7billion and total country's debt stands at Kshs 9 trillion.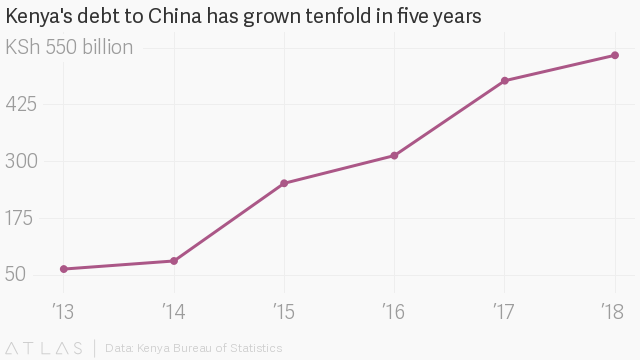 Development and progress in terms of infrastructure, improved health facilities and a stable economy is based on the availability of funds but most Kenyans suggest that other means would have been implored first before borrowing huge sums of money.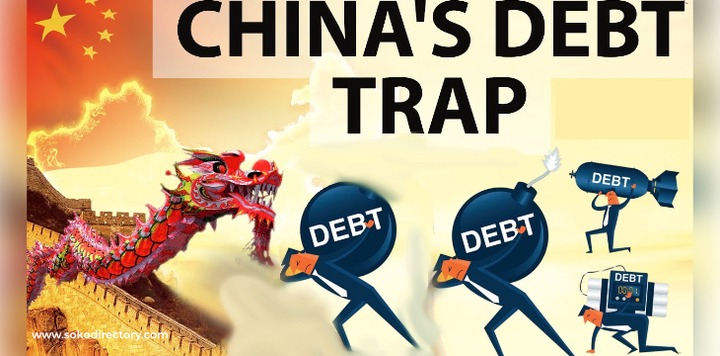 The Jubilee government has been borrowing money for projects like that one SGR which is the most expensive project since independence. Other loans were borrowed during the COVID-19 pandemic to sustain the economy.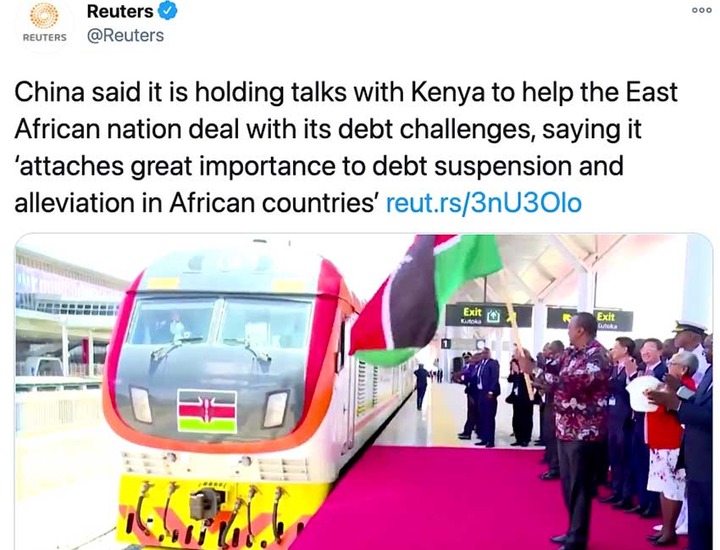 With this, the Jubilee government is going home and pave way for another government but they will leave the most heavy and huge burden of Kshs 9 trillion debt which payment is going to be challenging.
Content created and supplied by: OrCstyle (via Opera News )