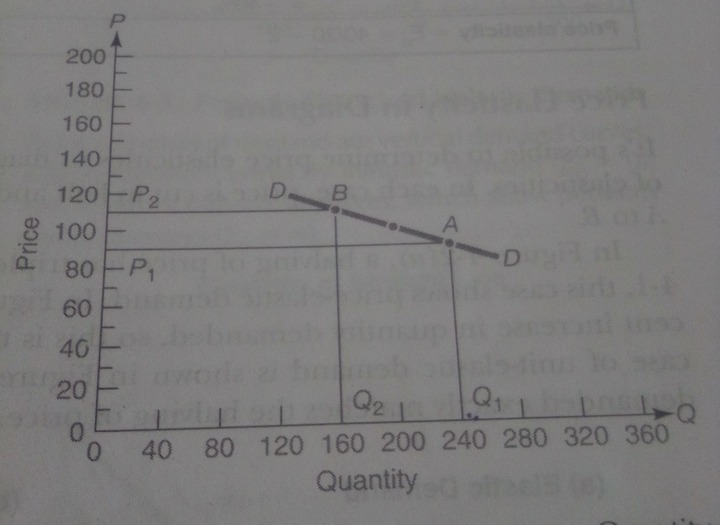 Goods vary in their price because of the following factors such quantity and quality of the goods. When the price elasticity of the goods is high ,we say that the goods has elastic demand Which means that it's quantity quantity demanded to prices changes. When the price elasticity of a good is low it is inelastitic and its quantity respond little to the price changes.
Demand means quantity of the commodity buyer are willing and are able to buy at particular price at particular time.Goods which have ready substitute tend to have high elasticity than goods without ready substitute. It means that goods with ready substitute has lower prices because of the competition in the market.On the other side good without substitute the price always remain higher always.
For example let say one packet of tea leaves go up by twenty shillings while that of coffee remind same price. This means that many people would abandon taking tea leaves and start using coffee. If tea leaves had no substitute people would continue using tea but the demand will go down.
Content created and supplied by: Blogger017 (via Opera News )