The government is appealing to local authorities in counties which are currently battling with the second wave of desert locusts to work with the national government to improve security in the region.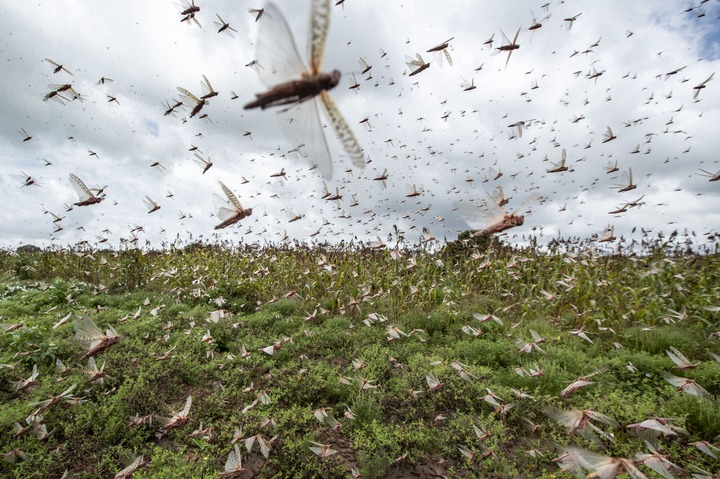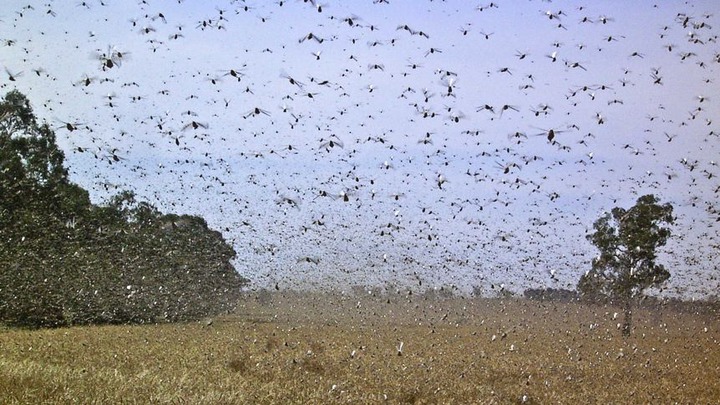 Agriculture secretary Hon Peter Munya paid that the persistence ot security in Mandera and Wajir had allowed swarms to spread to Isiolo,Nyandarua ,Tharaka Nithi and Nakuru . During a high level desert locust consultative meeting, Peter Munya mentioned other challenges including inadequate storage and transportation facilities.Another challenge was access to protected areas and lack of sensitization.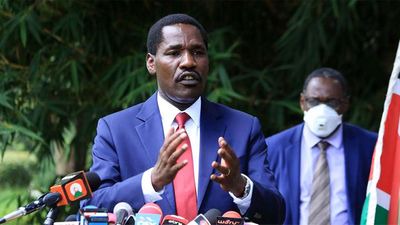 So many counties so far have been affected. The government has deployed helicopters and personel to stop the spread of swarms in the affected areas. Desert locust are very dangerous because they destroy everything and this leads to famine because all crops will be gone.The government should look for better ways to help curb the situation because they are spreading very fast and destroying what farmers had invested .Not only humans are affected but also the animals.
Content created and supplied by: junerobi (via Opera News )