Being a business person also means you have to be opportunistic, grabbing current trends and tun if events to make the best out of it. With this Sunday being a Valentine's Day, here are some businesses to make you extra money over the short period.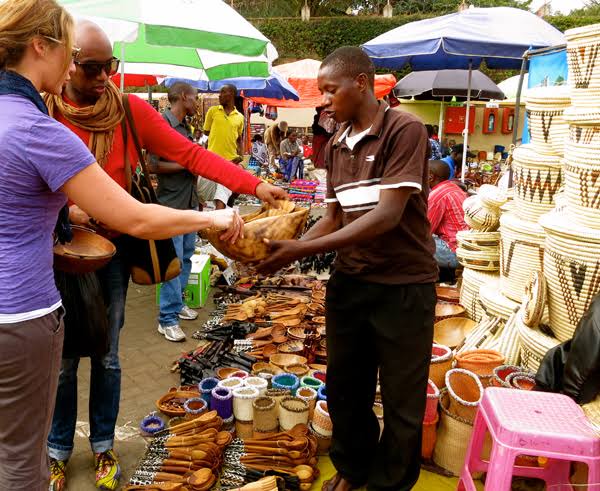 Photo Courtesy
1. Selling gifts.
Several people would be selling gifts, so here we call for creativity with your gifts. Introducing the best packages and doing deliveries could be a good move but make sure you do it a little bit different, in a way that attracts people very quickly. Remember it's a one day business.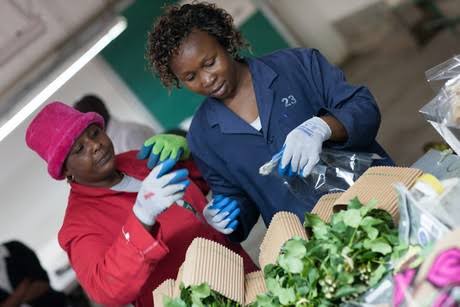 Photo Courtesy
2. Hotel/Restaurant/Tourism Broker.
Help people and especially couples find the best destinations, best hotels and restaurants to merry with their loved ones. You can do this as an affiliate marketer and earn good commissions from those your refer.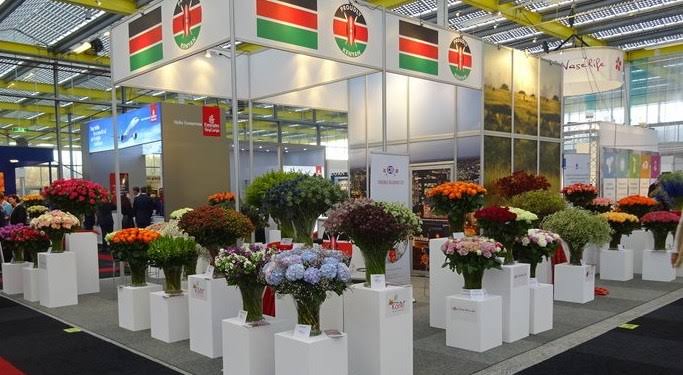 Photo Courtesy
3. Medical Check ups
This requires a licence though. Health facilities would be a great deal to get all kind of drugs from sex stimulants, contraceptives and protections. Most importantly, couples would consider this a perfect day to go for medical check-ups and health screenings to ensure partnership safety. That's also a principle in warming up intense romance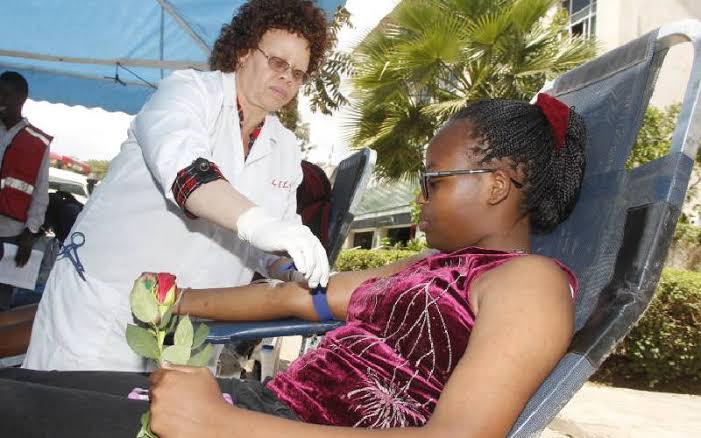 Photo Courtesy
Find out which field you can future in for the next four hours the start immediately. Better late than never. Thanks for reading.
Content created and supplied by: HapoNews (via Opera News )