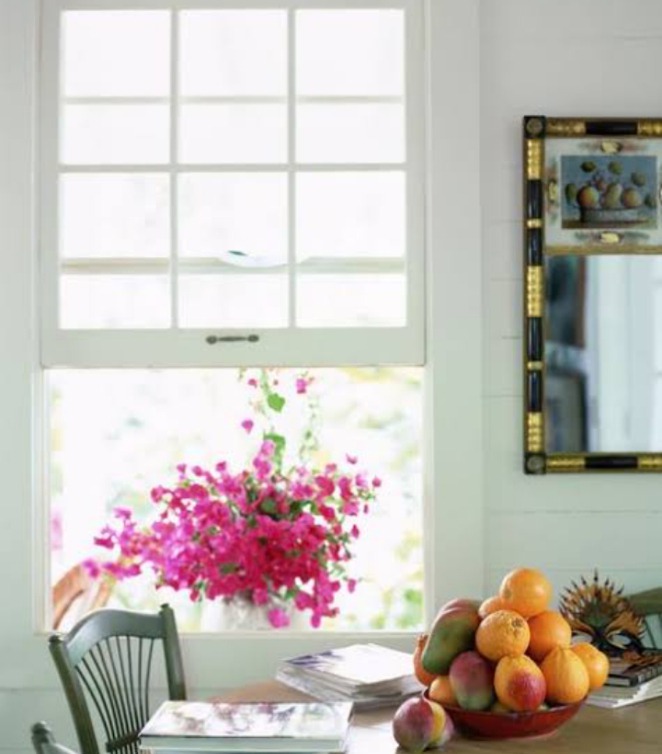 Everything is made of energy, and it's very easy for that energy to build up and bring you down. You are likely already clearing your home of physical clutter . So why not tend to it's energetic clutter?
Burning of incence
Palo santo is a type of fragrant wood that's native to South America and can be burned as incense. It is thought to be a vigorous energy cleanser; just light one end of a stick and spread the smoke as you would with your dried herbs.
Cleanse your house with salt
Salt had been used for sterilizing everything from cutting boards to wounds, and it clear negative energy too. Here are some ways you can utilize it throughout your home:
Dissolve sea salt in a spray bottle filled with water rand mist the air of every room.
Place a thin line of sea salt in front of your homes entrance or around the perimeter of your property.
Include a small dish of salt on your altar.
Dissolve salt in water used to clean surfaces and floors.
Use himalayan salt lamps
Try burning dried herbs
People all over the world have long burned certain fragrant herbs to clear negative energy.
Simple place your dried herbs of choice in a fire safe container and light until you see a flame. Blow it out.
The orange embers will continue to burn. Fan the embers while spreading smoke thoroughly into every crevice of each room. Note ' if you have asthma or are sensitive to smoke, skip this one and clear your space using plants instead.
Give the whole place a fresh lemony scent
There's a reason so many cleaning products are lemon scented. The smell of lemon is naturally invigorating and uplifting. Here are some unexpected ways to use it at home:
Simmer lemon peels in water and let the steam scent your space.
Leave small dishes filled with fresh lemon slices around your home.
Put lemon essential oils in your diffuser.
Content created and supplied by: Vivianmercy (via Opera News )