What some women do to bring food on the table may definitely break you down into tears. Those who are not fortunate enough to get the white collar jobs have devoted into a number of tactful ways for survival and some of them are are follows.
1) Matatu touts.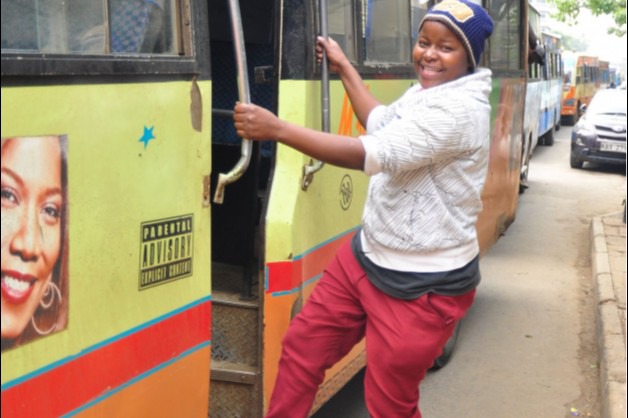 Some women nowadays have perfected their skills as matatu conductors, comfortably hanging onto doors, running after moving vehicles and whistling to catch the attention of potential passengers. It seems to be a good blue collar job.
2) Security guards.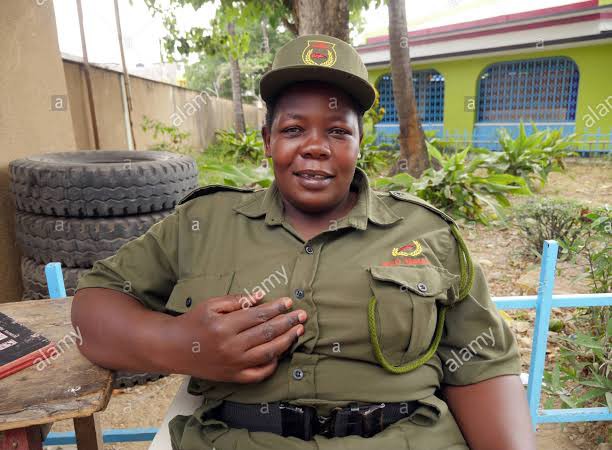 Women can perform the same tasks as men while on the job because strength is not the only factor when it comes to being a great security guard. As more women enter the security field, it is clear they bring in unique skill sets that complement the abilities of their male counterparts.
3 Mama mboga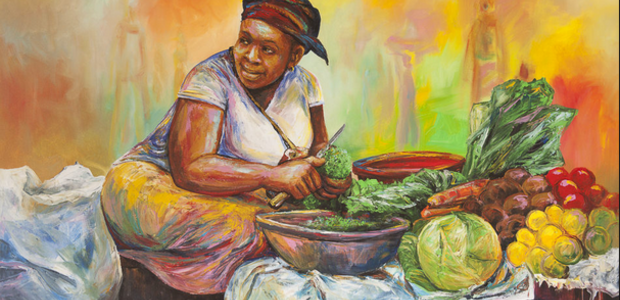 The name 'Mama Mboga' is coined from the trade of selling vegetables or mboga (in Kiswahili). Mama Mboga has always been present in our lives to survive, create jobs, put food on the table and help alleviate poverty.
4) Hawking fruits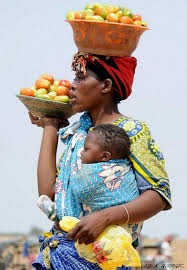 Street hawking is common sight on streets in many towns. Women sell products such as boiled groundnut and fruits that they carry on trays balanced on their heads. It is another way of bringing food on the table.
5) Mechanics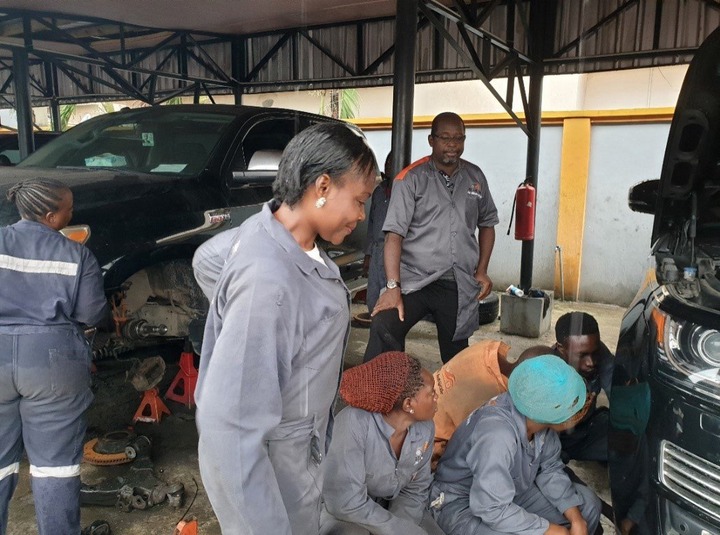 This is now another industry that has started to be dominated by women. The reality is it brings food to the table and is a well paying job.
6) Some are street girls.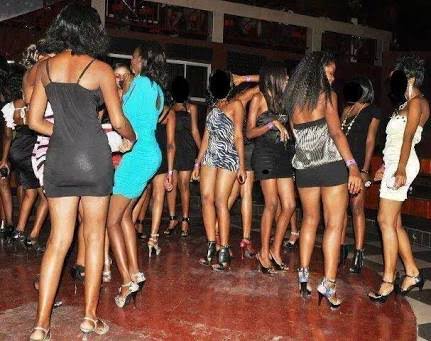 Unlike other forms of hustling, prostitution is not a recommendable way to earn that coin. The best and the most realistic way for a woman to earn, bring food on the table and take care of her children is to avoid prostitution. If you are innovative, there is ample opportunities for you that can bring you money unlike prostitution which is against God's laws. Even though prostitution can bring you food on the table for the day, it has been linked with long-term effects such as trauma, stress, depression, anxiety, self-medication through alcohol and drug use, eating disorders and a greater risk for self-harm and suicide. AVOID PROSTITUTION if you want the best for you and your family.
Content created and supplied by: Mrblogger (via Opera News )