NY Calvine Serem.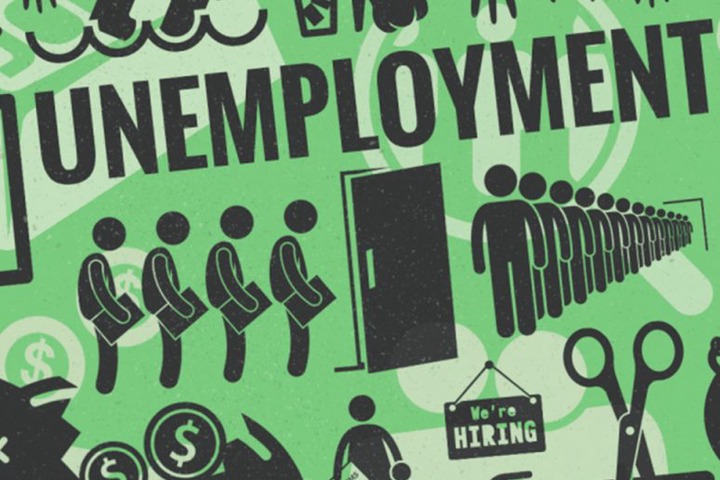 Photo Courtesy Of statista.com.
Unemployment occurs when one could work and wants to work but is not able to find a suitable job.There are various types of unemployment, for example, seasonal unemployment where it exists because certain products or services are produced at certain times of the year.
Also there is voluntary unemployment in which workers choose not to work at the current wage rate.Frictional unemployment occurs when one lose their current job and is in the process of looking for another.Just to mention a few types of unemployment.
Below are the effects of unemployment in Kenya today;
•High Dependency Ratio.
Most population in Kenya are not employed, thus, depend on the employed few.You may find almost ten people depending on one person.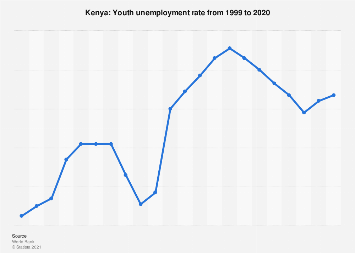 Source statistica.com.
•Poverty.
Without any source of income, people are finding it difficult to make ends meet.Paying rent has been quite challenging and some people have been rendered homeless.Furthermore,many people have been into debts such as Fuliza, Tala, M-shwari and so on, thus struggling to offset the debts.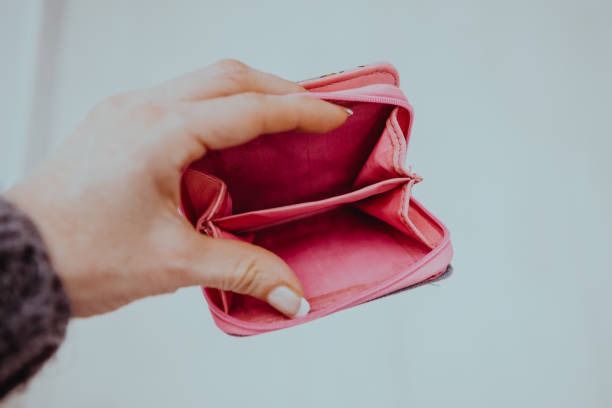 Photo Courtesy Of Pelex Stock.
•Family Tensions And Breakdown.
Most families today have broken down as a result of unemployment.
The family members who are expected to provide for the family cannot afford to offer financial support to their families thus result to tension and finally break up.
•Drug Abuse.
As a result of unemployment, many youths have found themselves engaging in drugs due to idleness.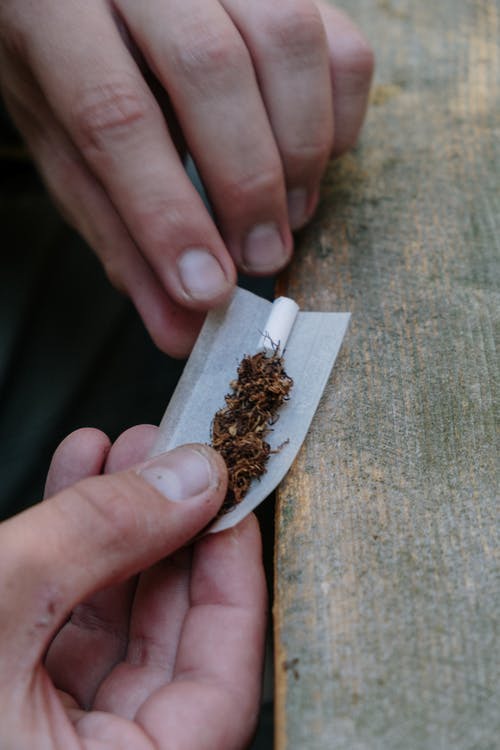 Photo Courtesy Of Pelex Stock.
•Rise In The Rate Of Crimes.
People are now forced to commit crimes to make ends meet.Unemployment has made people do anything to earn a living irrespective of its consequences.
•Increased Rate Of Corruption.
The increasing rate of unemployment has led to rise in the rate of corruption, in that, some individuals offer bribes to get a job.
•Tribalism And Nepotism.
Unemployment in Kenya has resulted to some individuals hiring their own tribesmen or even relatives without considering qualifications.
•Psychological Effects.
Financial constraints caused by unemployment subjects individuals to mental stress.Individuals are now suffering from stress related illnesses such as,high blood pressure, ulcers, depression,e.t.c.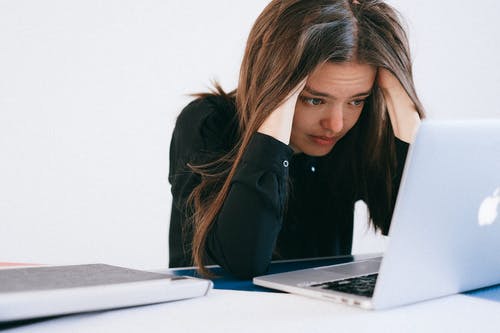 Photo Courtesy Of Pelex Stock.
In conclusion,uneployment has been a major concern to most people especially those who have struggled to go to school but can't get it's benefits.The government should come up with measures to curb the rate of unemployment. Also provide support to the individuals affected by unemployment to reduce it's adverse effects in the society.
Content created and supplied by: calvineserem (via Opera News )