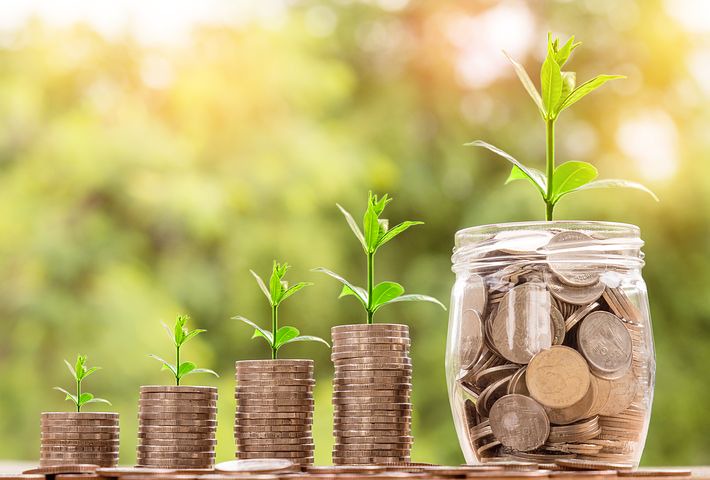 Saving to invest is one of the major goals of most successful people in the world. First of all you can't save without a goal. One has to put clear objective of what he or she wants to do with the accumulated amount of money at the end of it. After declaring your objective then you have to employ good saving strategies to help you to meet your target. For the purpose of this article am going to elaborate a good and flexible saving method to help achieve your future goals. The following formula is useful to small earners who earn less than 20000 per month.
I Know many are self employment and the profit they are able to rise per month is averagely to 20k. With this amount you can do wonder within a period of 4 years. I will advise you to use 10k for your family expenses, plough back 3k to your business, keep 2k for business emergencies and save 5k in a locked saving account. Each month ensure you save 5k.
5000*12= 60000
60000*4= 240,000
Each month you plough back 3k to your business it means the end profit per month increase. By end of 4 years you will have added around 3k*12*4=144k to your business. 50% of the added money will be a pure profit to be taken to saving account at end of 4 years.
50% of 144k =72k+ 240~=312,000 pure saving.
Content created and supplied by: djflykicks (via Opera News )