Leadership by simple defination is the ability and capacity to inspire, influence, motivate and guide others to effectively participate in a common effort or goal. Good leadership is devoid of issuance of orders and handouts of directives. The proven skills of sound leadership is the application of effective communication techniques to facilitate action by the teams under the leadership. Leadership of motivation and inspiration of the groups seek and solicit input from the teams. In return the leadership keep the teams informed with timely feedback.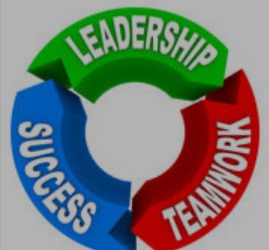 Proven and best attributes of leadership include but not limited to the following.
Vision: The first and most important attribute is vision. The vision on how the leader wants things to be in the future. This is true, whether in a big organisation, or a small departmental unit of an entity. Real leaders don't dream up the vision but rather from consultations and interactions of the people or the team being led. vision is something within the unit or organisation that the leadership develops over time. As work progresses with the folks, leaders who listen can gather what the unit or company can be. This accumulated input over a period of time together with the leader's personal knowledge and experience of operations within the targeted area will crystallize into a vision which will focus a specified period of time.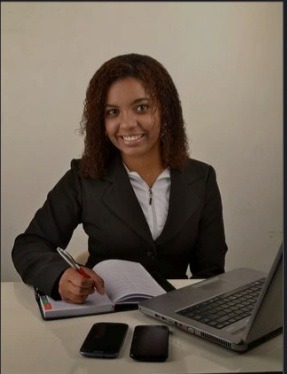 Integrity: Great leadership requires high degree of integrity. Integrity is defined as being honest and doing what is right all the time. Good leadership requires honesty on all aspects of life and meeting the required obligations such as proper returns of income tax,dealings with suppliers among others.
Humility: The attribute of being humble and modest is a required ingredient of leadership. The stature of personal low-liness enables a good leader to freely interact and mingle with the team thus easily inspire and motivate.
Fairness:The concept of fairness is crucial in good leadership. Developing the ability and capacity to treat each and every situation on an unbiased basis is important. Reward good performance on merit. Good leadership requires development of standard policy to use in all actions within the organisation. Equal fairness should be applied to every one, even the team member with the smallest bargaining capacity.
Enthusiasm: simply put, in good leadership, love what you do.Being enthusiastic for what you do as a leader. The enthusiasm combined with the vision, integrity, fairness marks the real tenets of good leadership.
Kindly read, share and comment as well as following me for detailed informative articles.
Content created and supplied by: Mosobadanmanfred (via Opera News )