In the previous article , I talked about finding customers. Someone may start thinking that now he has customers no stress at all, but the reality is that challenges must be there. We have several types of customers in our daily businesses. Some may become angry than expected. But you are in business you have to serve them.
Here are tips for coping with a tense situation and hopefully resolving it to everyone's satisfaction.
1 Remain calm.
When a customer becomes rude or starts yelling at you, there is nothing to t gained responding in the similar manner. Infact it will escalate hostility. So you better keep your mouth shut.
2 Don't take it personally.
Remember the customer is not angry with you but they are displeased with the services provided to him. So don't take it in heart.
3 Use your best listening skills.
Everybody must posses this skills. The first thing an angry customer wants is to vent. So you have to listen patiently , this might difuse a situation as long as customer feel knowledged on his/her complaint.
4 Actively sympathize.
Express sympathy for their unpleasant customer experience. Also apologize for that and promise them for better next time.
5 Find a solution.
Once you are done, understanding why the customer was unhappy. It's time to offer a solution. Ask him or her what he feels must be done for them to be comfortable. That will bring some degree of satisfaction.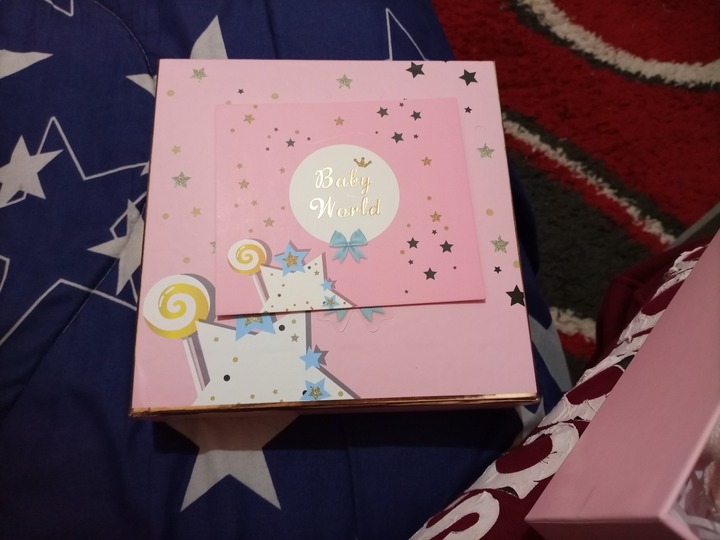 Content created and supplied by: ClenTscheidse (via Opera News )