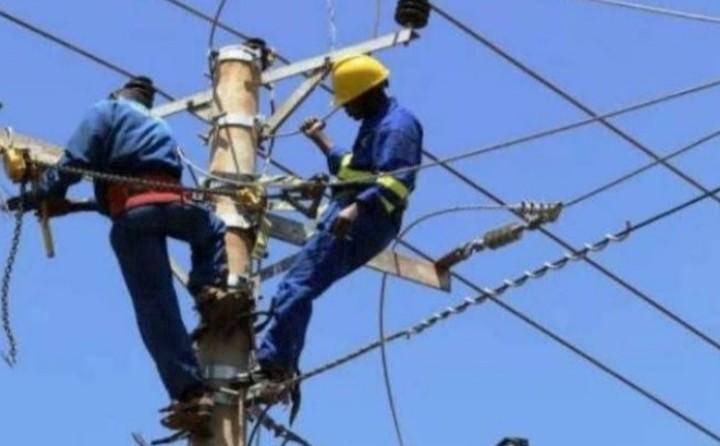 Here is the list of places that will affected by Monday's electricity blackout: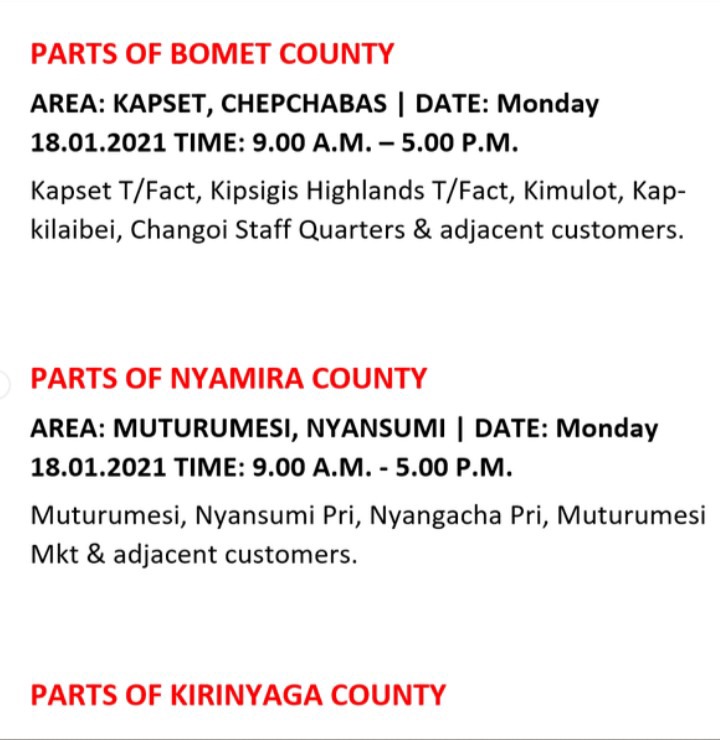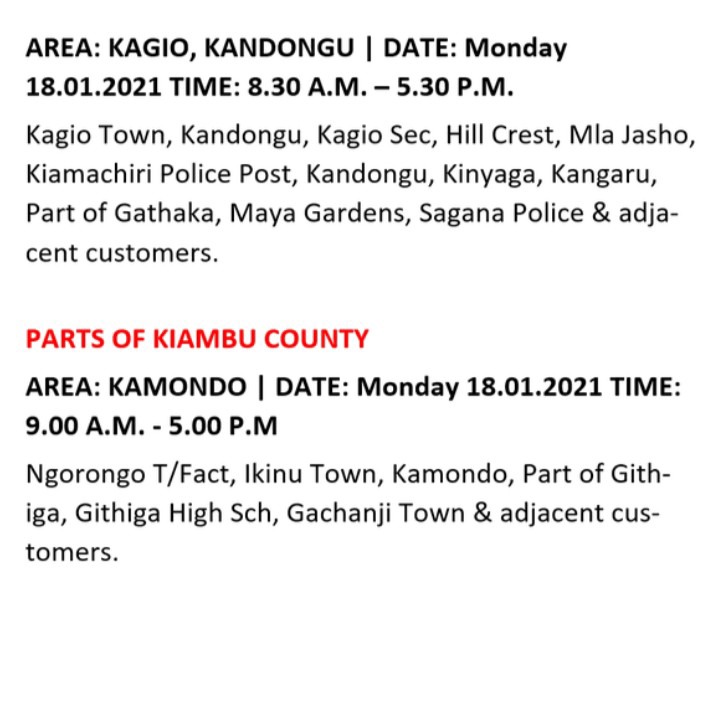 It is therefore important to take note of this update and be prepared in advance in order to avoid inconveniences that are associated with electricity blackout. There are numerous activities that rely on electricity in order to be ran effectively; be it in industries, offices, homes and in businesses. To give some instances, barber shops, salon shops, electronic shops deeply rely on electricity in order to effectively carry out their operations of providing their services. There are also various general stores that use electricity to light up their premises. 
Institutions such as hospitals and schools also need electricity for running essential machines and therefore, blackouts are such a huge blow. In order to always be on a safer side, it is important to always have power backups in place, therefore evading the detrimental effects of power blackouts. The places named above should brace themselves in advance!
Content created and supplied by: HolyMaryW (via Opera News )