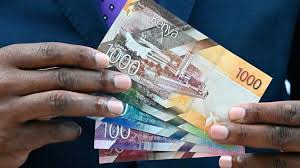 There are many signs that will tell you how great you will be in future. This is from the study of great people currently and how they were before they started.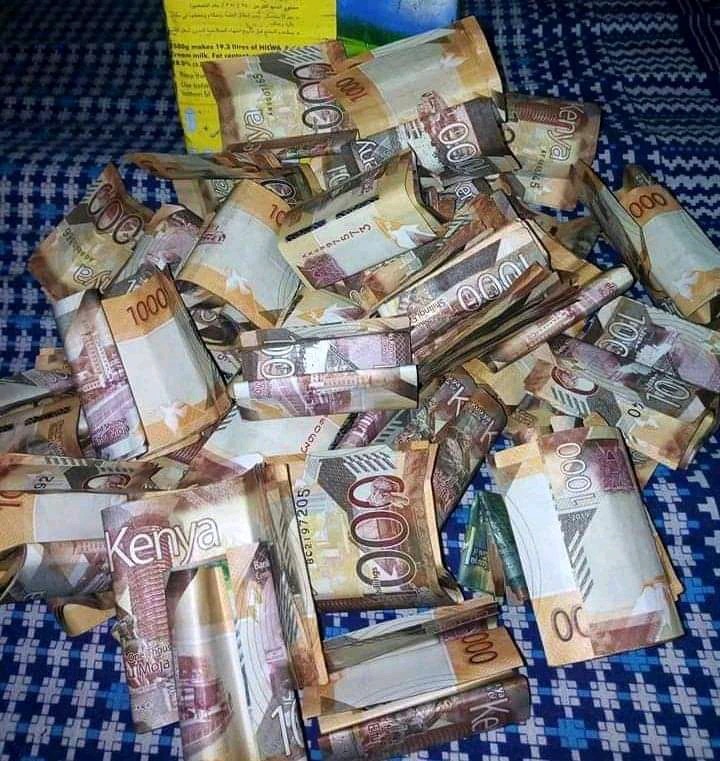 The following are signs that you are going to be rich.
1) You believe in God. You have always prayed and you know and have faith that in future you are going to be a great person.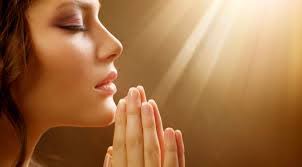 2) You always think of how to open a business which you will be the manager. The only thing which is limiting you is money but the passion is there.
3) If you have ever dreamt of how great you will be in future.
4) The act of saving money. You do save your money for future use.
5) You can be able to spot a business gap in the area that you live in. Spotting the gap and putting it into action.
Share your thoughts on the comment section below. Follow me for more information about the following.
Share this article!
Content created and supplied by: Njuguna09 (via Opera News )