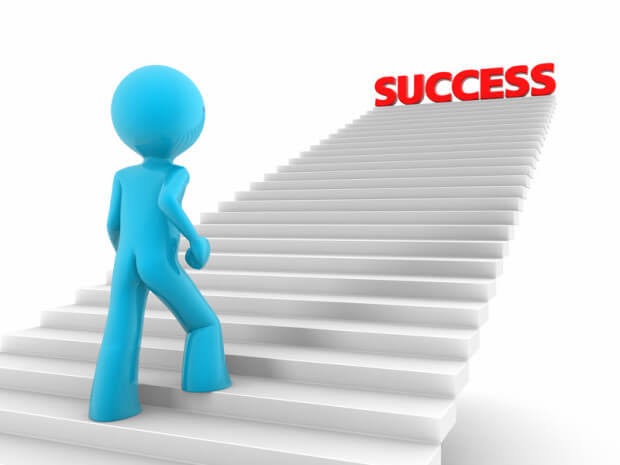 1.       EVOLVE
It is important as an entrepreneur to realize that the world is dynamic as well as technology techniques keeps on changing. To be successful, you have to make sure that you are upto date with current trends such as methods of operations and marketing. Don't get stuck in one way of doing things just because you think that your way is the best way. Allow room for innovation to encourage new tricks and ease ways of doing business.
2.       RESOURCES
As an entrepreneur, don't use scarcity of resources as an excuse to why you have not kick started your business. Use what is readily available to you at the time. Start with an idea and the little resources [financial or human] that are available to you and work on expending them.
3.       REPUTATION
When it comes to starting a business, reputation is everything. You have to work on creating trust between you and your customers as no one will want to do business with an untrustworthy person.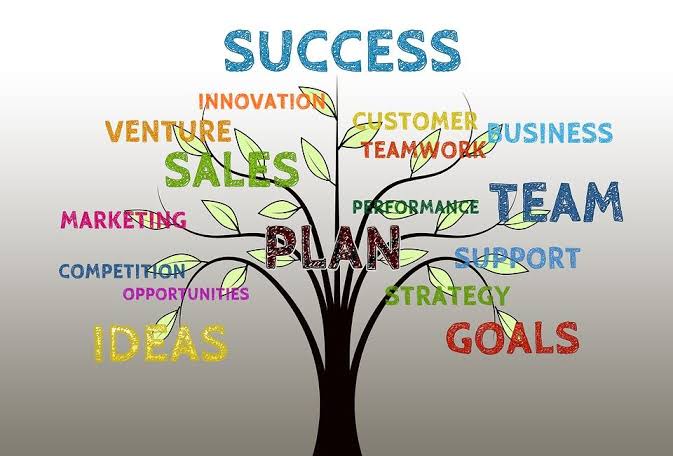 4.       ALIGNMENT
You have to align your goals and vision with who you are and your values. Live within your means as it will take your business some time before it actually starts giving back. This means that you are required to plough back much of the initial profits back into the business. Don't be in a hurry to acquire the latest car model or move to a high End Street just because you feel that your new status of an 'entrepreneur' requires you to. Shake off anything that doesn't add value to the process.
5.       PITCH
You have this great business idea, what is the net step you should take? Find investors and clients abroad? That is very wrong. Pitch to the people closest to you before you actually make the public aware of your business.
With these 5 pro tips, your business is bound to succeed. Feel free to comment or ask any question
Content created and supplied by: Kamau_254 (via Opera News )