The recent auspicious outcry by Kenyans, pleading to Our leaders to minimize if not to stop relying so much on the borrowing loans, calls for the question,what exactly is the size of debt that Kenya owe the IMF, World Banks and any other kind of debts .
Recently , the Kenyan policy statements, shaded light on the current size of Kenyan debt to stand at 7.06 trillions as at june 2020.This is tentamount to about 65% of the Kenyan GDP.
According to Post Covid -19 strategy , it posited that the Kenyan debt stood at 8.41 trillions ,which according to the IMF standards , Kenya is not eligible to another loan which may exceed 1trillion in the year 2021-2022.
Comparatively, basing on the above data,The Kenyans treasury is somewhat being skeptical on this matter on the exact size of debt especially the so called undisbursed loans .
It worth noting that, the tax payers are paying the commitment fee which have multiplied as a results of these undisbursed loans . Utilizing my little knowledge on accounting , lets us have a look at this calculations; with with the estimated current public debts of 8.8 trillion by the of June 2021. Then we add another 3.4 trillion which accrued from the parastatals and the county loans.Therefore, the Kenyan debts size portfolio stands at 12.2 trillion at the end of 2021 financial year .
 The Kenyan debt size and its prevailing discrepancy is about to reach unmanageable level . Its is high time that a Bill in parliament and the Debt management Authority to re-look at its passes.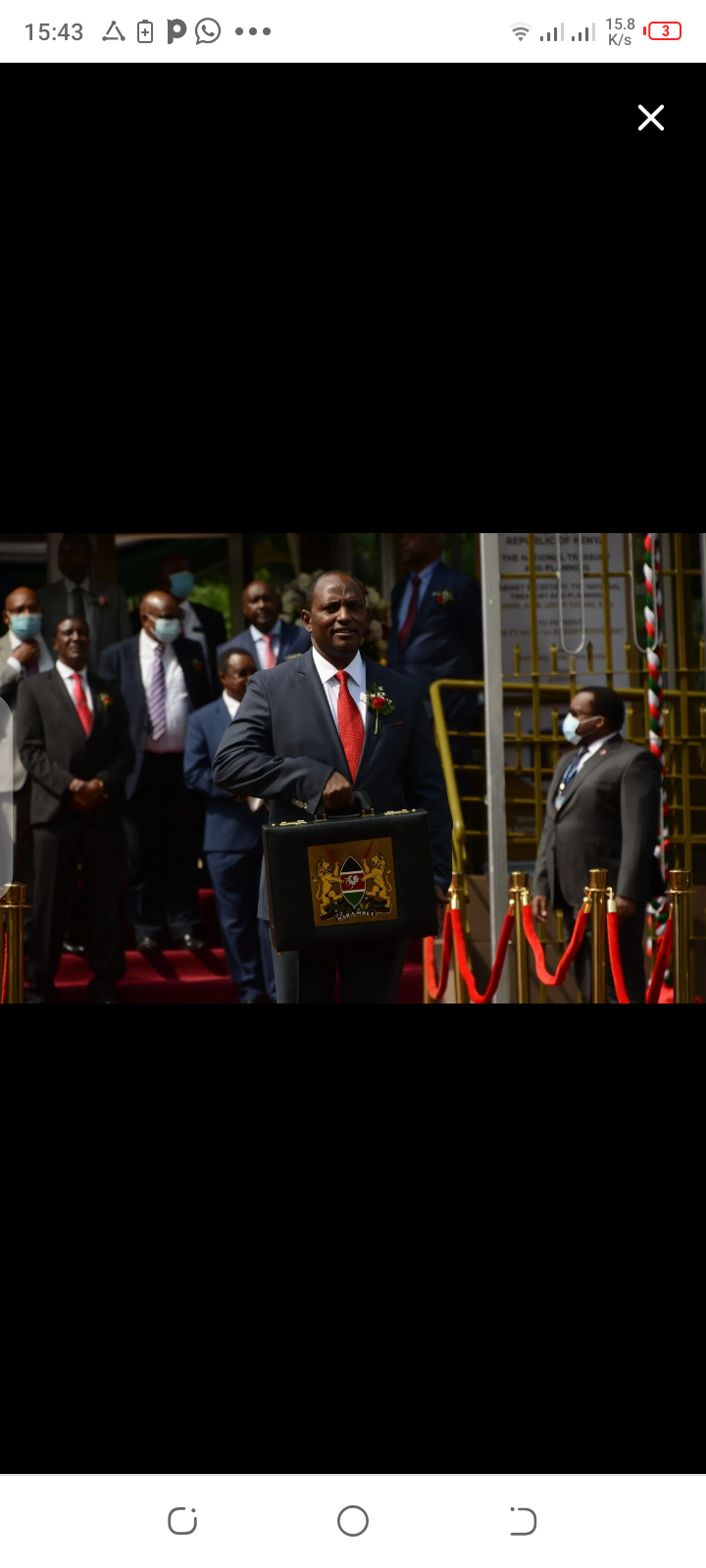 Content created and supplied by: philemonRantich (via Opera News )