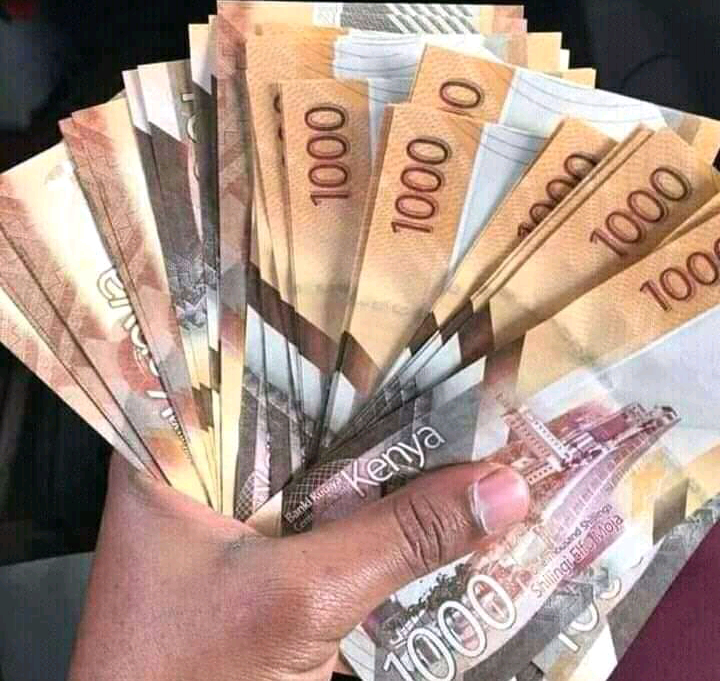 1.Have a purpose.
Always have a vision that will have to guide you and give you direction on where to go and the outcome to be achieved.This will help you create the discipline for you to achieve your purpose.It will prevent you from trying to do everything and anything around you.
2.Have aplan
Planning will help you prevent poor performance.It will also help you to get where you want to go.
3.Have an analysis.
Always have a regular assessment to ensure you and your business are in check.They should follow the milestones that have been set in your plan.
4.Have accountability.
Always be able to account for anything that takes place in your business.
5.Value Time.
Always adhere to your schedule.This will enhance self-discipline and make sure that you effectively carry out your responsibilities and achieve the set timelines.
Integrity
Always be truthful to yourself and have a discipline to work extra hard and not take shortcuts to gain profits.
Content created and supplied by: Isaackoikoi (via Opera News )