The bungalow design is becoming very popular among first time house owners or even those who have lived in big two storey houses.
The primary reason for the popularity is because of low maintenance and manageability. This house is designed for easy accessibility and with maximum space for livability.
Bungalow house plan cost less because there is less materials needed to built it. It features low roof which allows accessibility for maintenance and remodeling. The design details especially it's facade enhances harmony with the landscape.
The appearance of the bungalow is often enhanced by it's wide porch or a veranda which makes outdoor living more exciting. Look at the photo below;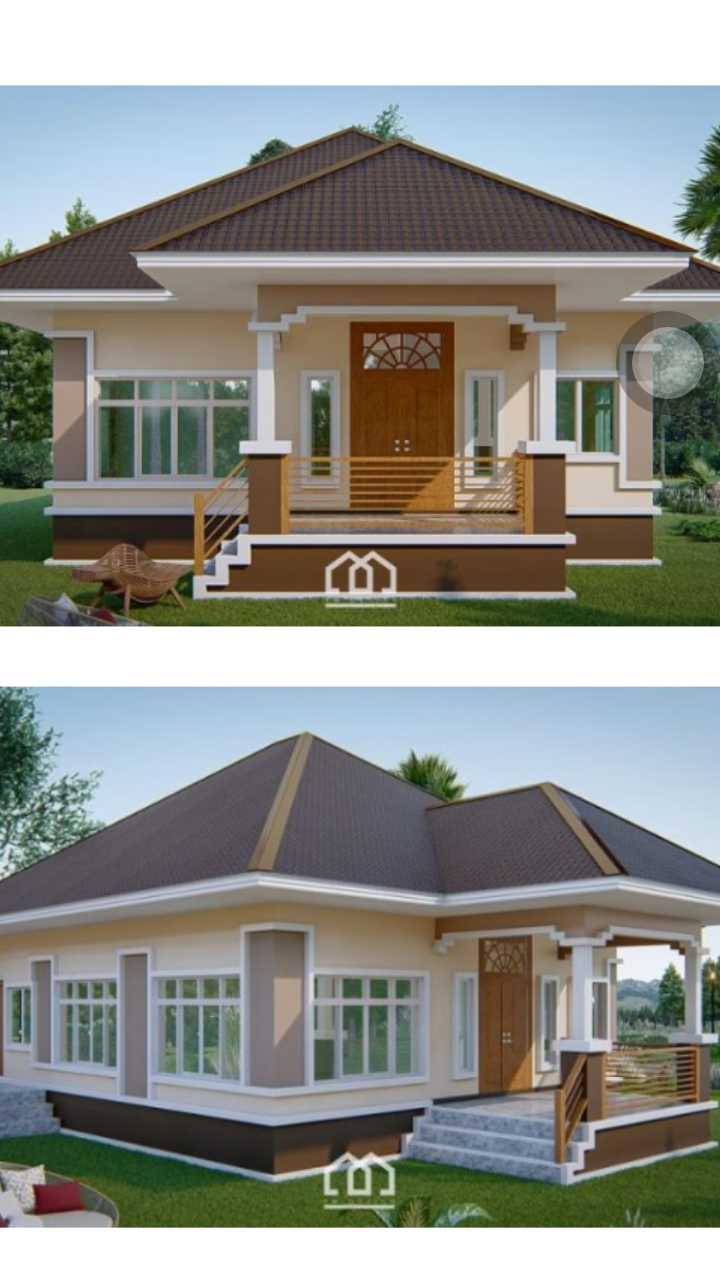 The front staircase elevation gives an added attraction to this bungalow design. The elevation gives an impression of a stronghold and a firm foundation of the floor plan. See the photo below;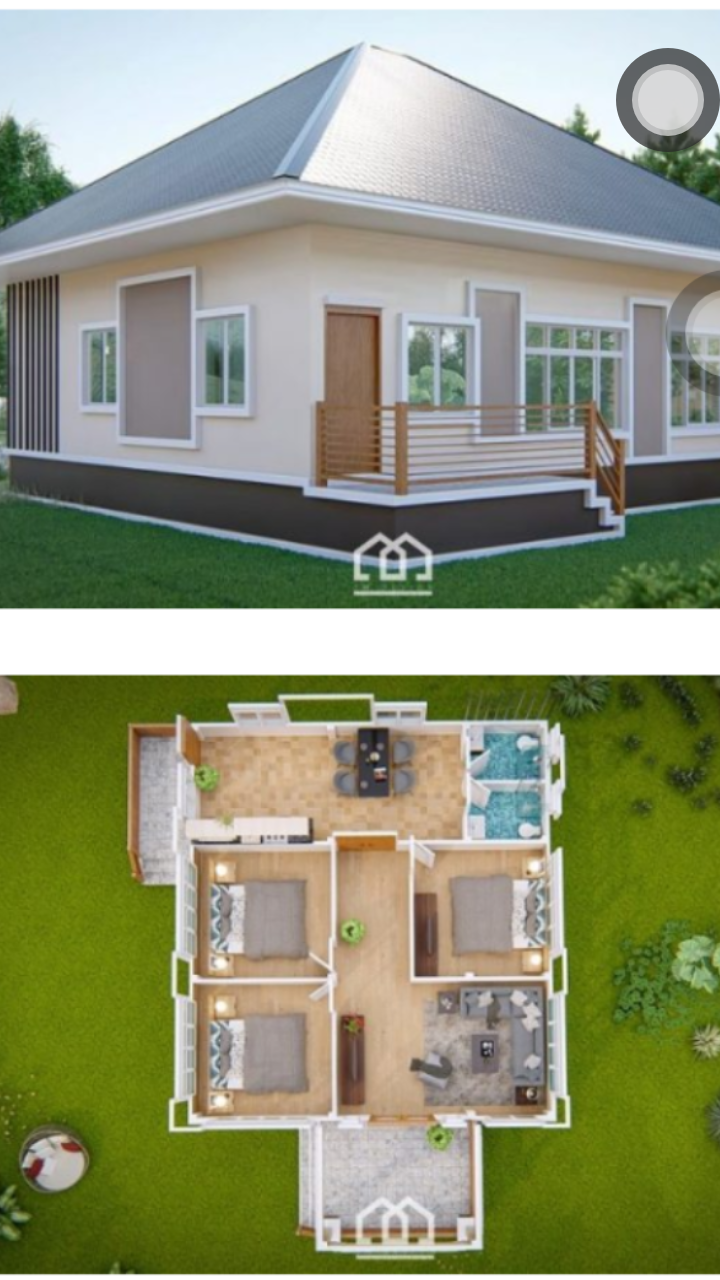 However, the placement of the bedrooms on the main level is perhaps one of the main attractions for a single floor house design like this bungalow.
Content created and supplied by: Mukhaye96 (via Opera News )