Narendra Raval is a Kenyan citizen by registration. He was originally an indian citizen by birth. He is amongst the few Kenyans to appear in the Forbes magazine list of Africa's Richest personalities this year.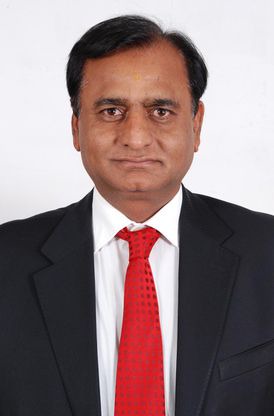 Narendra is popularly referred to as 'Guru', by many Kenyan people. He has investments mostly based in steel, aluminum and cement manufacturing industries.
Being an Indian, he served as an assistant priest at a Swaminarayan temple, before relocating to the Kenyan nation as a teenager to serve in another temple.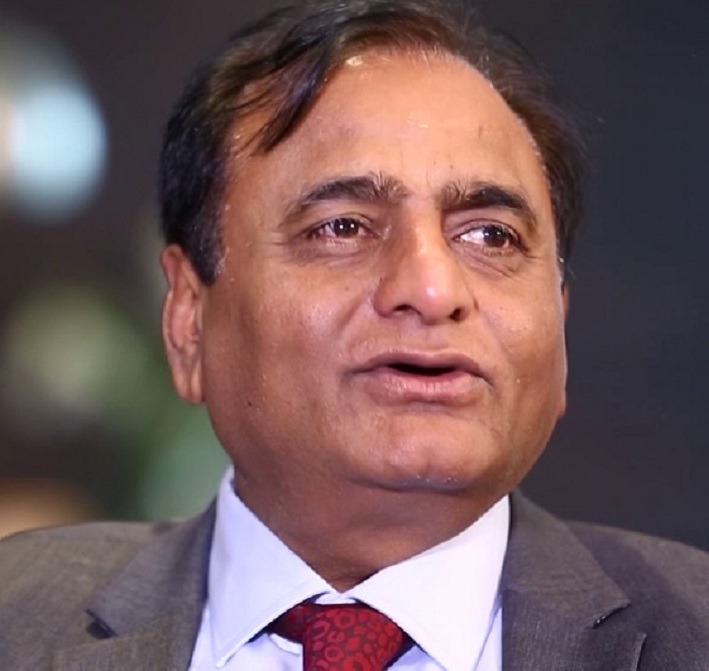 He was kicked out from his religious position when he married a Kenyan woman, and he decided to take up a job in a small steel factory where he learnt the steelmaking skill.
In the year 1986, he pulled together his savings and started a small scale steel processing, and trading outfit with his wife in downtown Nairobi. The small scale outfit operation later grew up into the famous Devki Group, which is the largest manufacturer of steel products in East and Central Africa.
The company recently manufactures cement and reinforcement bars, and also barbed wire. The group's cement department, National Cement Company, recently manufactures Kenya's bestselling Simba cement.
Raval, a devoted philanthropist, supports a string of orphanages in Kenya.
Remember to follow me @ 'newnews.com'.
Content created and supplied by: Newnews.com (via Opera News )