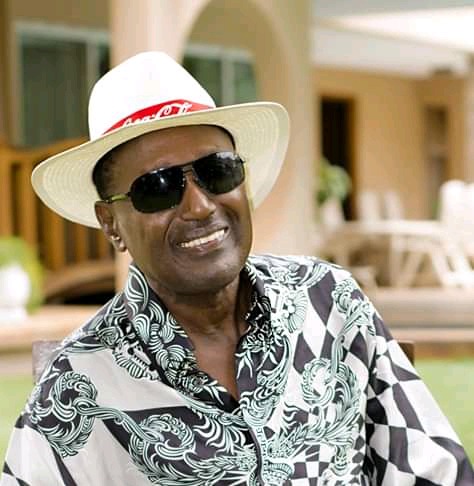 Doctor Christopher Kirubi popularly known as Chris Kirubi is one of the successful businessmen in the country who have always been giving people especially the youth the tips on how to come up with a very successful business.
In his social media platforms, Kirubi has been advising the youth especially ones that feel they have lost hope and can never initiate a business and run it successfully.
Through a post on his facebook page this evening, Kirubi advised the first time entrepreneurs that there is no perfect time to launch a start-up and urged them to take the first step to build their business even if it is for part time.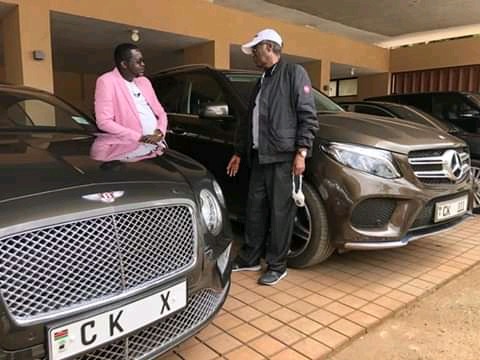 "Here is my advice for first time entrepreneurs; just do it, there is no perfect time to launch a start-up, so follow that famous advice and just do it. Take the first step to building your business even if it is only part time while you still have a paying job," Chris Kirubi.
"Always know your goals. Setting and having goals your are passionate about, gives you something to look forward each and every morning you wake up," he added.
He also advised that it is good to set goals adding that not having goals is an excellent recipe for average living.
Content created and supplied by: NickSirori (via Opera News )