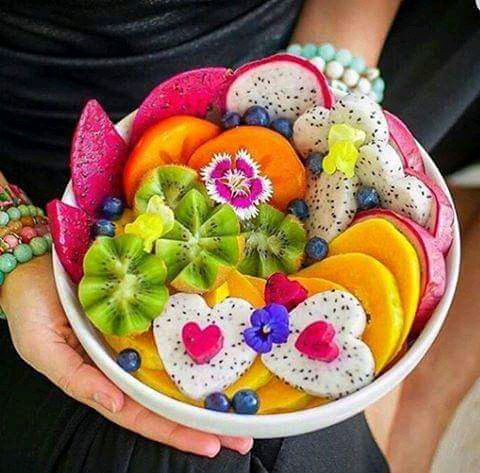 Since the year started, the Kenyan economy has been moving slowly due to imposition of Lockdown to curb the spread of Corona. This has faced many businesses to cease operating, for example, in the recent measures made by the President of Kenya where there is a Lockdown in Nairobi, Kiambu, Machakos, Nakuru and Kajiando as people can't move in and out of the five countries. Bars were told to close till further notice while restaurants are only required to provide only take aways. This measures put in place to curb the spread of Covid 19 has resulted to a slow move of the economy rendering many people jobless. Despite that, the fill are some of the best business you can continue enjoying profits.
Bakery store - as a startup entrepreneur, you cab major on opening a bakery store business. This business is very profitable and should not be under estimated. Here, you can prepare cakes and breads, further, you can distribute this important products to individuals at a wholesale price and continue making profits.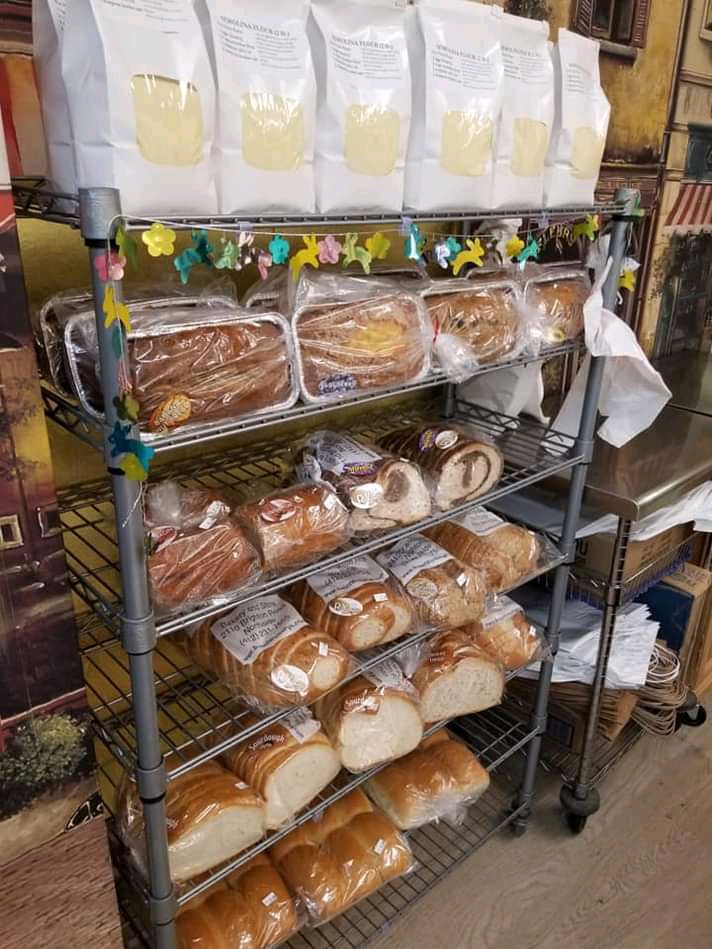 Fruit Vending - this is another booming business idea as many people are making good cash out the business. People are preparing fruit salads abd sale them at a cost between Ksh 50 to Ksh 100 depending on the size prepared. Here you only cut different types of fruits and mix them together. Many individuals like this fruit salads and that's why the business is still surviving despite the Lockdown.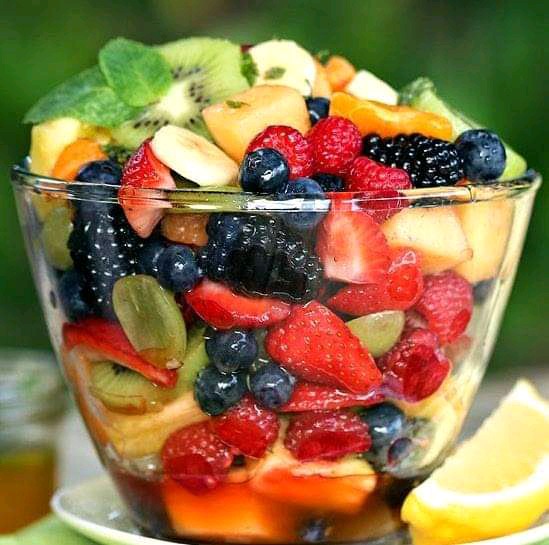 Therefore, as an individual, you make your decision on which type of business to start depending on your personal priorities and principles. Remember that each and every business opportunity is usually profitable depending on how you handle your customers and the quality and quantity of your products.
Content created and supplied by: @alferdefrank (via Opera News )