Nairobi is one of the greatest and fastest growing cities in Africa. Her growth economically has attracted foreign investors around the world who have invested here making it grow very fast. Owing to this fact, many people have moved from rural areas flooding the city in search of jobs and a good lifestyle.
Strain on the available resources has been witnessed. Despite diversified government initiatives to curb this urgent need, it has proven difficult to meet everyone's need. Many young youths who have moved to the city with the hope of getting jobs have ended up wallowing in mediocre lives.
As this situation has escalated, criminality within the city has risen. The increased demand to meet their needs have seen majority of them opting to use illegal means to attain their basic needs. These has led to increased cases of criminality within the city. Criminals have improvised treacherous mechanisms of conning people and pick pocketing the ever busy residents of the city.
When you live within Nairobi, you're advised therefore
1. Avoid walking with alot of cash in hand.
2. Avoid risky crowded areas alone and looking suspicious.
3. Avoid sharing your phone with strangers. They can use this as a trap to rob you.
3. Avoid communicating over the phone while in town.
4. Always avoid asking questions suspiciously incase you have lost direction. But I stead always seek assistance from security personnel who are always willing to help.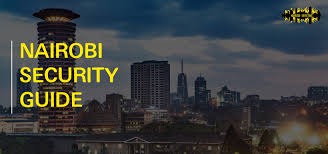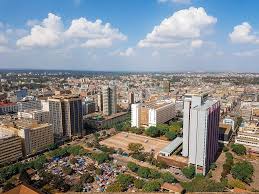 Content created and supplied by: Watima (via Opera News )