Nairobi is a very busy city, and with it comes busy people who like walking. You will easily bump into people and fast moving cars, walking pedestrians, others on motorbikes or even pushing carts, going about their businesses.
Nairobi is one of the most popular cities in Africa. These are the most dangerous streets to avoid in the city.
Tom Mboya street
This is a very busy street with so many vehicles passing by. You can easily be knocked down by careless motorbike drivers. The street is also full of pickpockets.
Moi Avenue
This street is usually quiet and lonely after 6pm, avoid walking through this street by all means. You can easily be attacked by robbers who are armed.
Kenyatta Avenue
When walking along this street, you must be very careful of speeding cars. Cars move at speeds of up to 120km/h and you can easily be knocked down. This is where the rule of look left, look right and look left again then cross the road applies.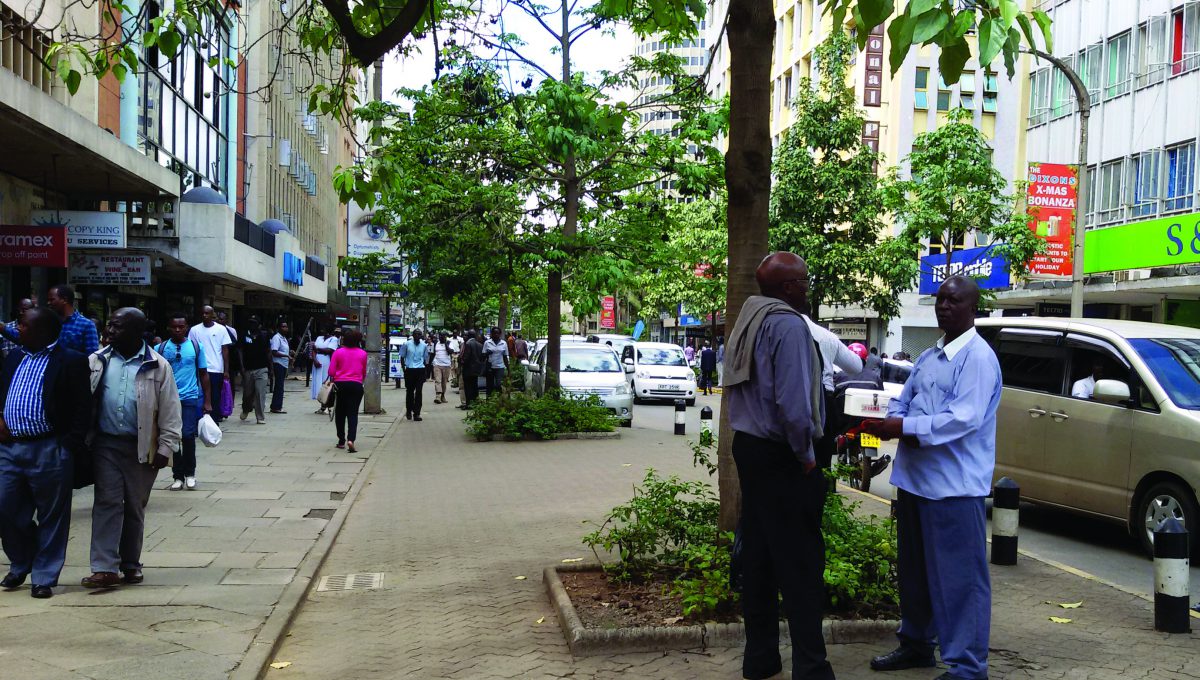 River-road
All the pickpockets in Nairobi city take their internships here. You phone will just be grabbed immediately you open that bus window. You should also take care when you are a man because the street ladies will grab you by force.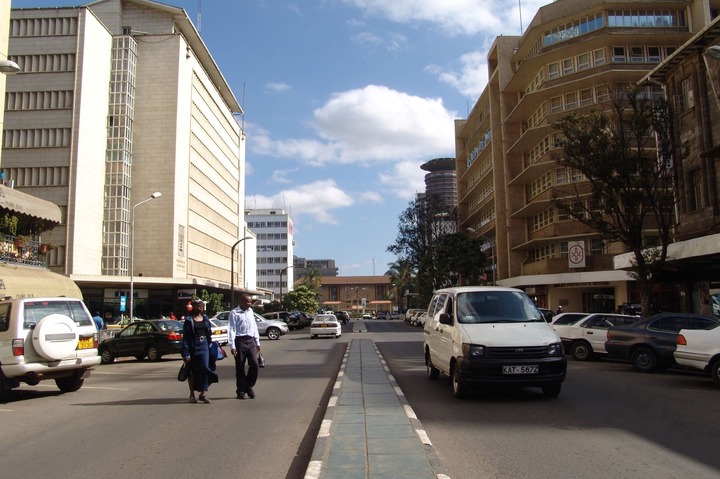 Episode 2 coming soon
Content created and supplied by: stemax.com (via Opera News )