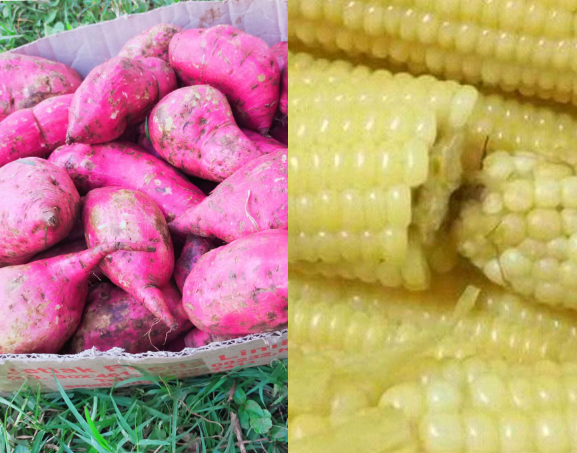 Living for long has always been each and every persons dream. However, this is something that doesn't come the easy way out as most of us might want it to be. It's definitely a big deal in deed. Of course we know very well that when it co.es to life matters, it's nolonger a joke as usual. Anything to do with one's life involves a lot which comprises more than the ordinary things we do most of the time. The same thing applies to anyone thinking of living for more than 80 years. We know very well that the modern lifestyle has literally tempered with the modern lifespan by a large number of years. Due to this, if you think of living for long like our grandparents, there are several things that you need to do in order to live for long.
First, you must know that the basic thing that holds us in this life is determined by the ki d of food that you eat. We must be having a tough knowledge of the kind of food stuffs that our grand parents used to eat since childhood. This comprised of natural fresh foods from the farm that have been brought up the natural way. Leave alone the modern farming brought about by agrarian revolution that involves use of chemical additives to plants to boost production. In order to live for long, ensure you bring up your own crops at the farm. Ensure you don't utilize any processed food stuff in your life.
In addition to this, you must know that the old people used to work in their childhood. Thus, you always have to ensure that you have a supplement to this. Of course work served as an exercise to them to produce more and stay healthy. Modern Life has brought about laziness as people find employees to work for them. Thus, if you have one, always ensure that you do so e exercise. Finally, ensure that you consume herbs most of the time as administered by an experienced professional herbalist instead of going to hospital.
Content created and supplied by: Vigedi (via Opera News )