The CBK has now allowed Kenyan banks to start charging their customers on transactions on bills above 100 Shillings. This will cut across any form of transaction such as mobile money payments, buying of airtime, cash transfers and paying of bills and services such as water bills and electricity tokens.
This is after the president put the whole country on lockdown following the third wave hit of the Corona Virus in the country. Kenyans are set to endure this tough period without jobs as most of them work in the entertainment and service industries that have been closed down following the president's address to the nation last week. Kenyans are already in pain as the fuel prices have shot up despite these tough times in the economy.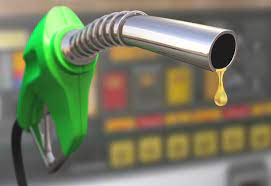 Most banks and financial institutions have not been charging their customers for any cash transfers and such services have been free to the population. This is after they had reached an agreement with the Payment Service Providers and the Cbk last year on the 17th of December 2020.
Comment below what you think of this new situation.
Content created and supplied by: KeepingUpWithKenyans (via Opera News )