Most fully employed people do face a huge problem on what other jobs they can start and make their capital blossom.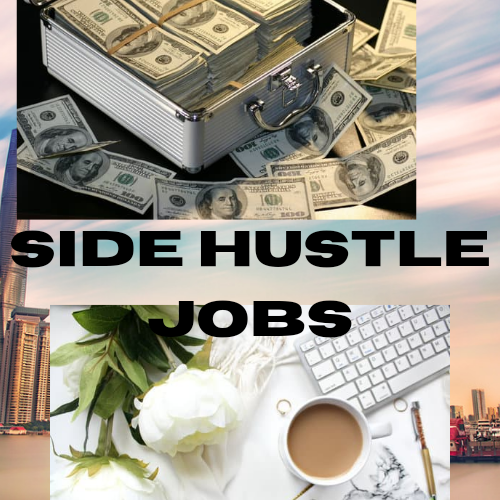 Starting a blog.
Blogging is very good for people who want the freedom to write what they want anytime they want. With a blog, you can write on any niche of your interest or use it for affiliate jobs and be getting a commission for every good bought through you.
Freelancing jobs.
Getting a freelance job is very good because you can be working on it at night when you are free. In some circumstances, you can get long term employment where you will be given a certain topic to write on and after completion, you get paid your salary.
Creating a Tutor channel.
If you are good at teaching, you can start an online teaching channel and be coaching on your preferred ping or program.
Advertising.
If you have your business that produces or sells goods, you can create an online store where you can advertise your commodities and reach many customers.
Content created and supplied by: MeyerMacha (via Opera News )