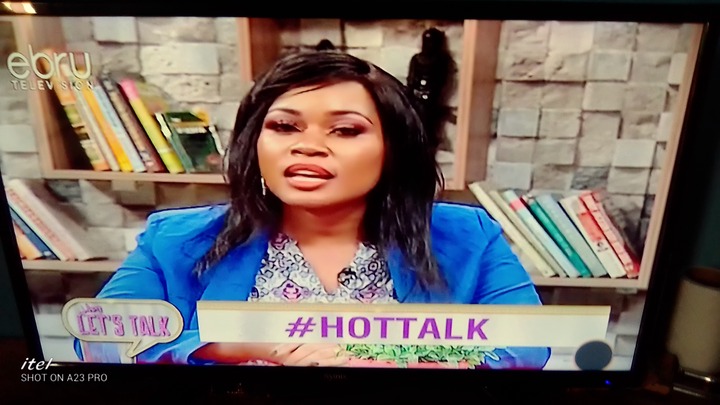 Bride price is sum of money or quantity of goods given to a bride's family,by that of the groom in some tribal communities.
Bride price is necessary since it shows the value a man is giving to a woman,and his appreciation to her parents.It is one of the highest honours confirming the brides value and womanhood.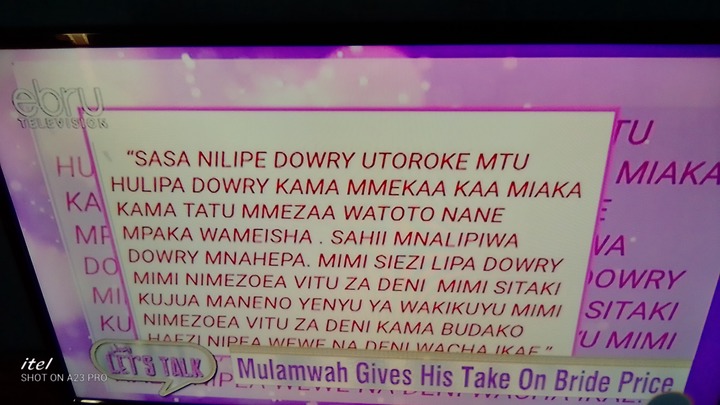 David Oyando also known as Mulamwah has the opposite take when it comes to bride price.He said that,Why should someone pay dowry and the person will run away."A person pays dowry if they have stayed up to 3 years,have given birth to 8 children.Today women are being paid dowry and they run away,I can't pay dowry I am used to things of debts.I don't want to know,I am used to debts if your father can't give you to me with debts let it stay like that"
That was Mulamwah's opinion what of yours,like,share and comment.
Content created and supplied by: VirginiaAuma (via Opera News )