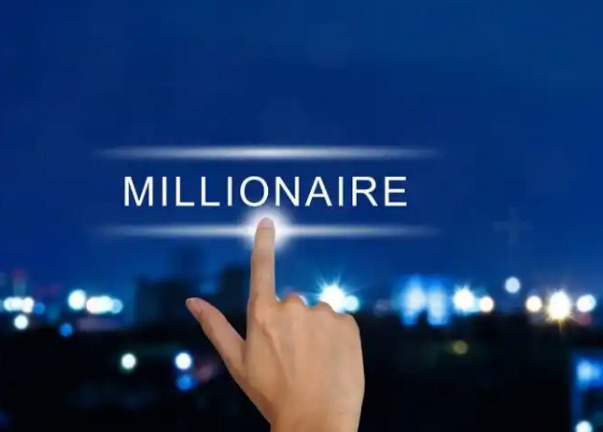 THERE HAVE NEVER BEEN more opportunities for you to become wealthy, and more different ways to achieve it, than exist today. More people are starting more businesses in more different industries than ever before.
More knowledge, information, and technology are creating more products and services that people want, need, and are willing to pay for.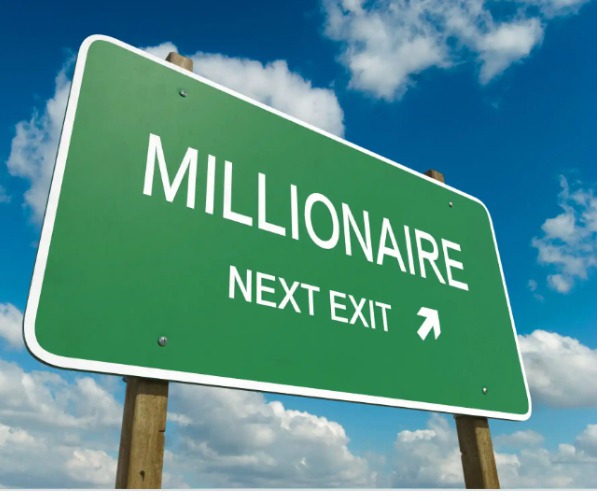 One new idea is all you need to start a fortune. In the year 1900, there were 5,000 millionaires in America, after almost two hundred years of economic development and growth.
By the year 1980, there were 1 million millionaires in America. In 2015, there are more than 10 million millionaires and 1,826 billionaires, most of whom started with nothing and earned all their money in one lifetime. And within reason, so can you.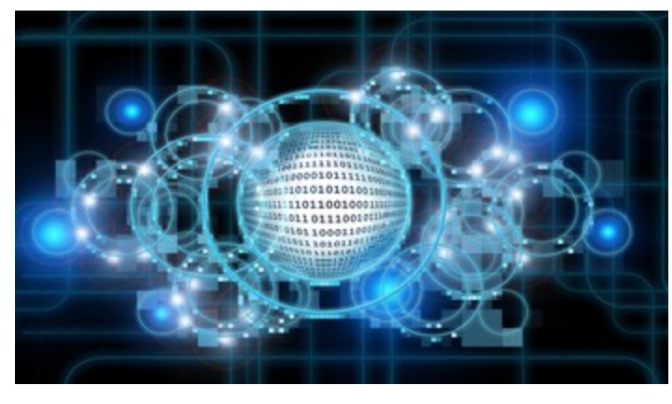 There's no perfect time to be a millionaire. Just pick the available time and materials and become what you want. Grow your business manage it and make profit.
Content created and supplied by: PaulSherman (via Opera News )