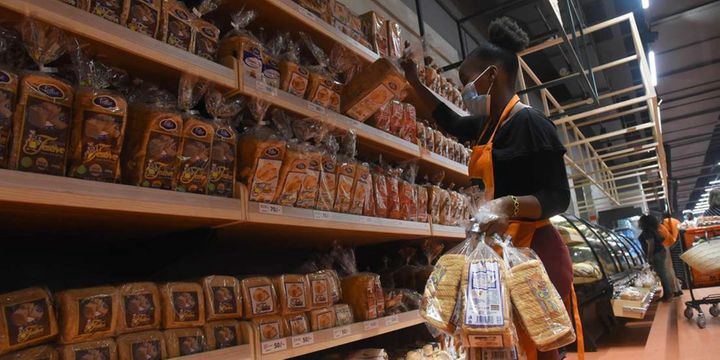 Kenyans have been working hard in rebuilding themselves from the ravages of the financial crisis brought about by the deadly coronavirus, making many families to forgo some of their needs for their essential.
Weeks ago Kenyans we're hit hard by the rising prices of products, with wheat products, Bread, hiking for the first time in the last four years. This lead to an increase of 5 sh for a 400 grammes bread from the initial 50 sh to 55 sh.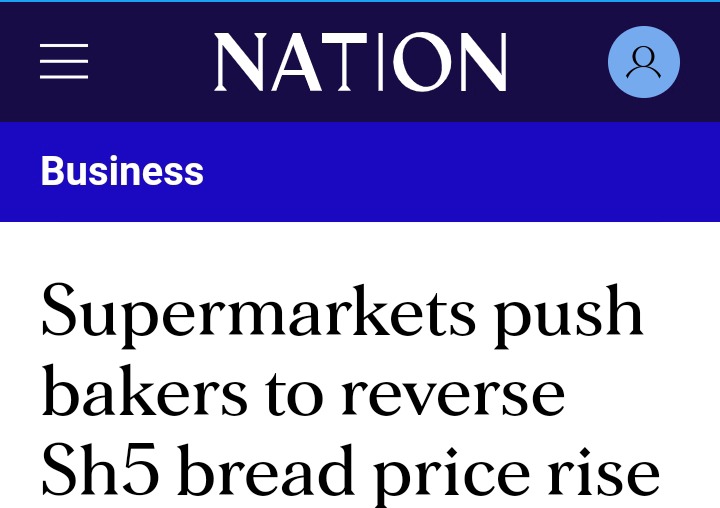 Now the prices have once again dropped to 50 sh after the supermarket decided not to hype the prices. This has forced baker to reverse their decision and hence reduced the prices to 50 sh.
Bakers had altered their price weeks ago to sell at 55 sh for a 400 g bread, while supermarkets retained the cost of their in-house baked load for 50 sh, with budget susceptible consumers opting for the reasonable option.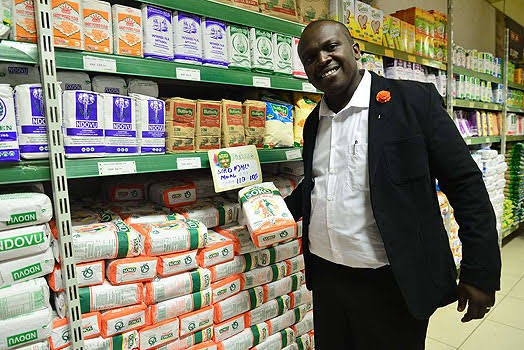 Content created and supplied by: Baldez22 (via Opera News )