In every entrepreneurs mind is to make more profits and see his or her business thrive well.In this article i will show how to make more profits and how to maintain the profit made.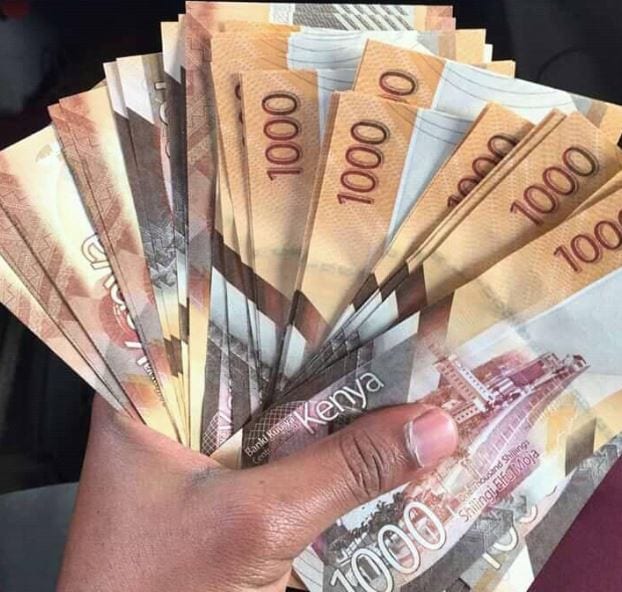 1.Rethink the way you present the business.
Start talking to your customers about what they get as a result of buying from you-what's left after the purchase. Focus on the benefits they gain from your product or service. This will improve your sales performance.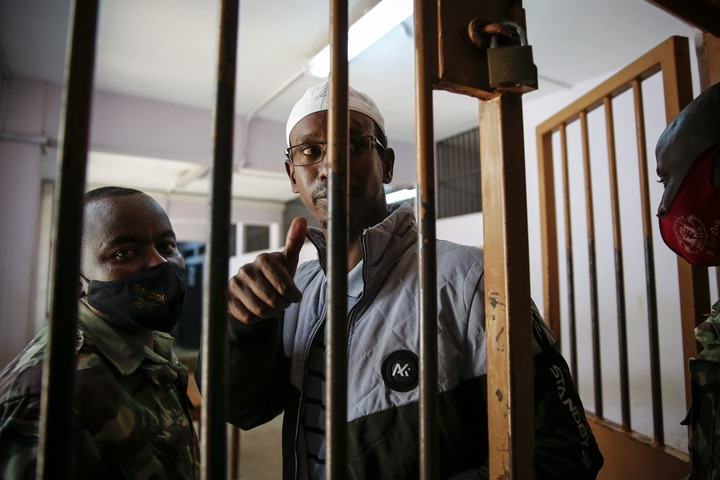 2.Stop them leaving.
Run a customer survey right now-simply talking to existing and past customers will generate more business, I assure you. Most defectors are content but someone else came along who wanted their business more than you did.
3.Sack underperforming supplies, customers and staff as appropriate.
This gets rid of the supplies, customers and employees who make the working day more stressful. This will create a better working environment for your team and remove any customers who are losing you money.
4.Decrease direct cost by 3% or more.
Got all your supplies and ask them for a better pricing. When the cost of production or the price per product is reduced the profit margins increases.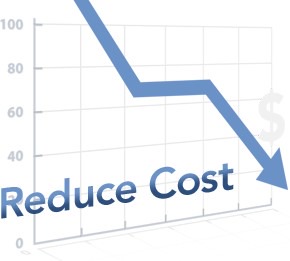 5.Sort out your proposition of offer.
What are you offering which is better than your competitors? Why should people buy from you? This will make you unique in business and attract more customers thus making more profits.
6.Reducing unnecessary spending.
To maintain the profit made the unnecessary spending should be cut. This is by if employees are exceeding and competing with the profit made some should be sent home and be left with one the business can maintain .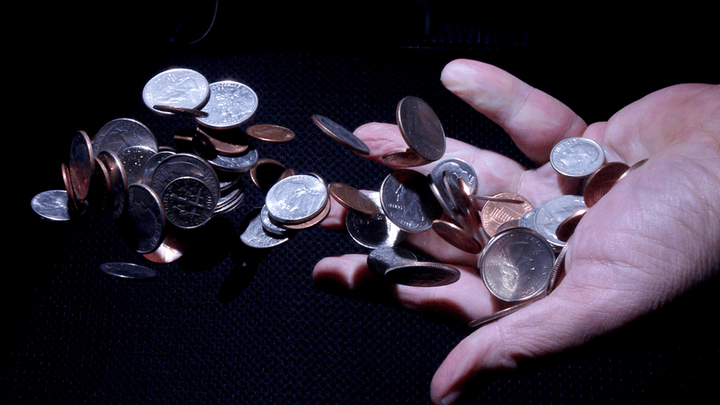 Content created and supplied by: PapaOG (via Opera News )