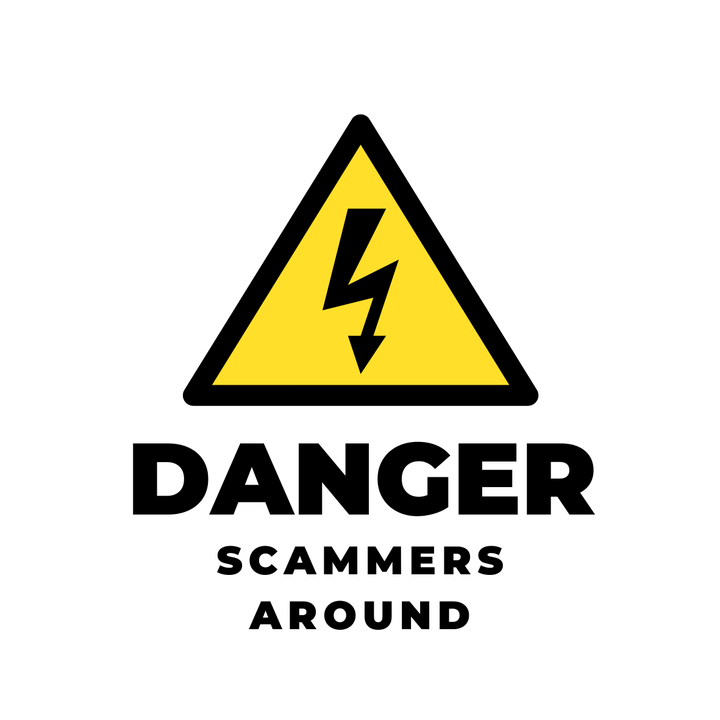 When the opportunity is presented to you. When you're told that your dreams can be achieved faster than you think. That wealth is not as far off as you think it is. That financial freedom is yours for the taking. When it sounds too good to be true but believing otherwise means losing hope. Why would you refuse this secret box that is labelled unique across? It will change my life and I would love to share this business opportunity.
if you have ever reasoned that way, there is a high chance that you have been scammed
It will not reveal itself as a scam. It will come wrapped in a well-decorated packaging with a pretty bow on the top disguised as a secret the rich don't want to share. Its message will be that of hope and it will seem to be all you've ever wanted to gain financially freedom
Our friends who join this organization will convince you that it Is a business opportunity and, that they thought you'd be a good fit for it. They explain that they've been working for a company recently and this company is changing lives. It changed their lives again. You are a perfect fit. They tell you phrases like six to seven-figure earners; financial freedom is yours etc. but you will still have that feeling something is not quite right.
They invite you to a seminar or an event of some sort in Nairobi, Nakuru or any major town
You decide to go you arrive at the event and suddenly you're engulfed with positive energy. People are smiling, cheering jumping and down. The opportunity has them excited. A speaker comes to the stage mouthing off words of motivation. Stating how the company is impacting lives. He says his life has changed quite a bit. The organization is the number one thing that changed his life. Those phrases appear again, financial freedom, Six to seven figures, be your own boss. although something feels off .You can't help but feel tempted you browse through the Social media pages of the friend that got you into this in the first place.
1. motivational quotes
2. a happy lifestyle
3. a car was given to them by the company
4. they're working from home
those phrases appear again financial freedom, be your own boss, work from home they're Enticing concepts why there's hope in this opportunity you call back your friend.
you reach out to them or they Have asked if you have decided yet and although something doesn't feel quite right. The promise of a greater life has enticed you enough you agree to join and the great thing about the opportunity it doesn't care who you are. It doesn't make any difference what your background is .it doesn't make any difference what color skin you got. It doesn't make any difference what religion you are. It doesn't make any difference what kind of a place you are
You begin by purchasing a starter kit or a monthly membership fee this is important because you're told for your business to thrive and you need to invest in it. to buy a starter kit with it works it costs KSH 21000. you're encouraged to purchase as much stock as you can. the products are imported from outside Kenya and range from
1. nutritional supplements
2. clothes
3. essential oils
4. skincare
5. financial products
6. makeup
7. perfume
The list of products goes on but the principles remain they have a product but the only people allowed to sell this product are their distributors and their consultants and their coaches and whenever you sell you earn a commission or you refer someone to increase your earnings.
The way you struggle and sell and borrow money to buy a starter kit is the same way you will tell another person to struggle and get the kit so that you can earn through referrals.
Can't you see you are scammed??
Shule ya Maisha intends to educate us on how to lead a better life taking charge of our everything. if you like such content follow us
Content created and supplied by: shuleyamaisha (via Opera News )