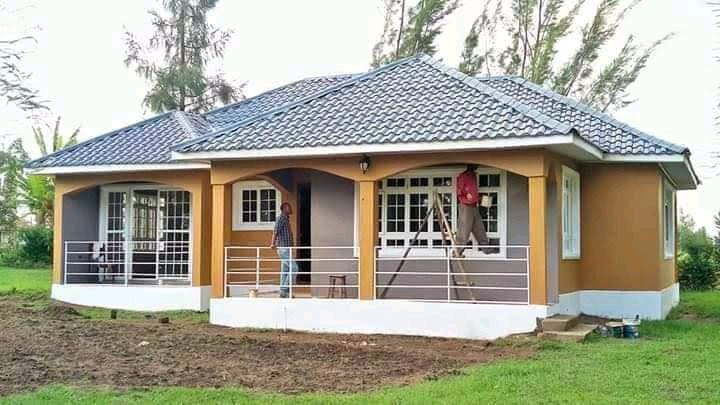 Finishing materials improve the appearance of buildings. There are different types of finishes and methods apply during the construction process of a house. Inherent finishes and applied finishes are two types of finishes for building fabric. Inherent finishes provides natural finishes because of further work no needed for example timber, bricks and glass.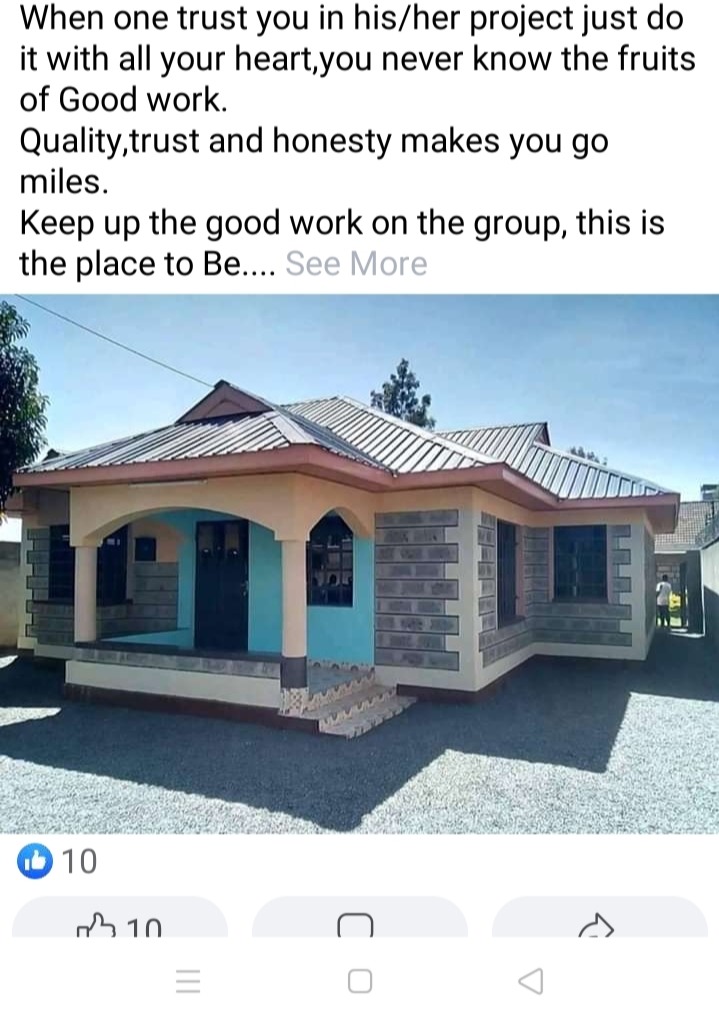 I wanted a three bed room master ensuite house, she said. I had put aside 3 million Kenyan shilling to cater for the entire process. However all the contractors I had approached gave me the quotation that were above the amount that I had estimated. Discouraged, she thought of building without the help of a contractor but the budget still shot past her 3 million Kenyan shilling savings.
But later I was introduced to real estate player who who came to her rescue at the last minute. He told me that I could get my three bedroom master ensuite house. With dining room and separate laundry room for 2.9 million Kenyan shilling. At first I didn't believe it was possible to build a house cheaply. Especially given the classy finishes that I wanted.
She said that she moved to her new home after 12 weeks of construction. The most important thing is engaging professionals in every aspect of your building. Unless you are a seasoned developer, he strongly advises against managing the process on your own. Like many people do leaving the construction site under the supervision of a relative.
Below is a shared cost of finishes of a three bed room house.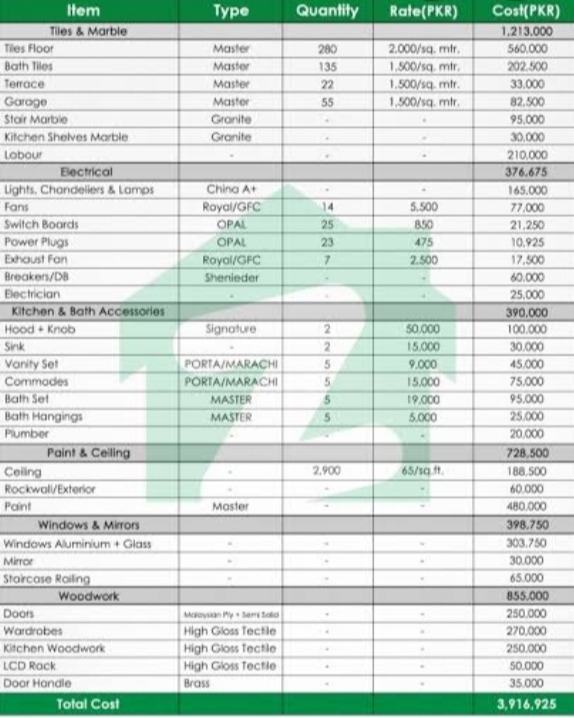 She said that people who put their relatives in charge at construction site have been known to lose up to 40 percent of the total construction costs due to pilfered. While construction company charge only 5 percent of the total construction cost.
Comment, share, like and follow for more updates.
Content created and supplied by: Otino (via Opera News )