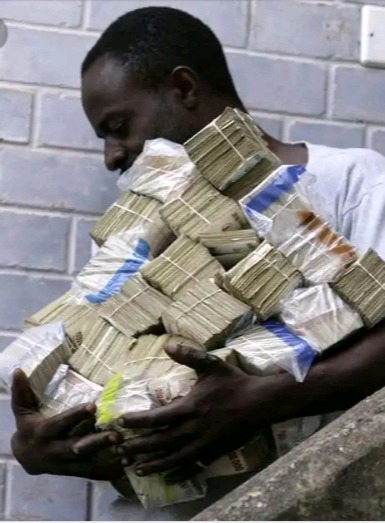 According to the currency exchange rate, 1 US dollar is now equivalent to approximately 110 Kenyan shillings. This, on our side, means that the shilling is becoming weak due to some of the factors that could be linked to hyperinflation and increased debts.
However, there are still some countries in the world that have extremely weak shilling compared to Kenya's. One such country is Venezuela which has even got 50,000 banknotes.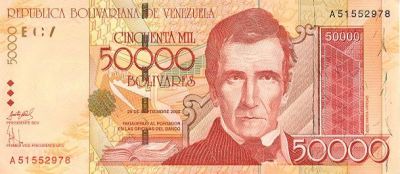 50,000 Venezuela Bolivars banknote.
If you carry 1 Bob to the country, you could in exchange pocket roughly 16,000 shillings in Venezuela. This, in turn, means that you only need to visit the country with one-hundred Kenyan notes to be crowned a millionaire.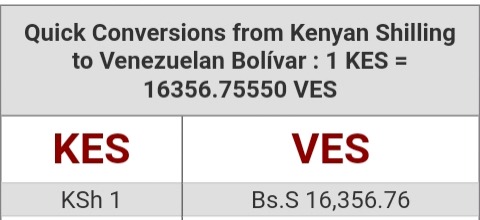 We also did a quick research on prices of some of the commonly used commodities in Venezuela and realized the following.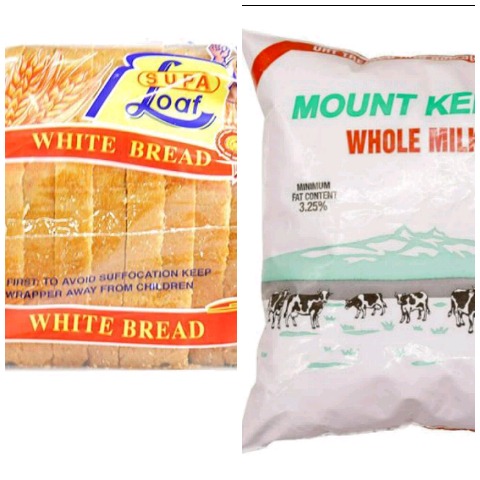 The 500g bread that sells at Ksh55 in Kenya costs roughly 1.2 million in Venezuela(which is just 71 Kenya shillings).
1kg white rice and one-liter milk each cost 1.7 million Venezuela Bolivars.
In general, products that cost ksh100 here in Kenya are worth over one million Bolivars in Venezuela.
Venezuela, a country on the northern coast of South America, devalued its currency due to uncontrolled money printing, political wars, and deficit spending among others.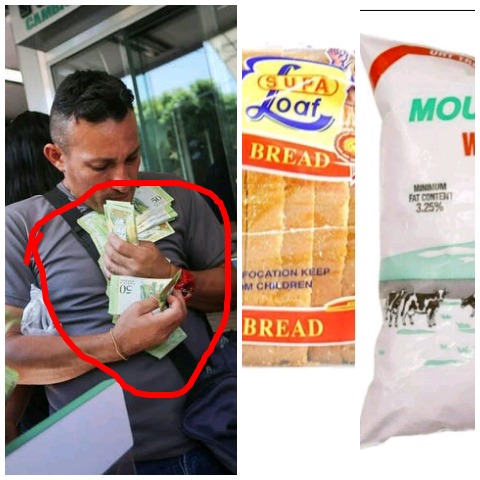 Content created and supplied by: Ngarysams (via Opera News )