As a business man and business advisor aswell, I've come across many investors who end up losing what they've sweated alot to earn and save for a prolonged period in just a blink of an eye.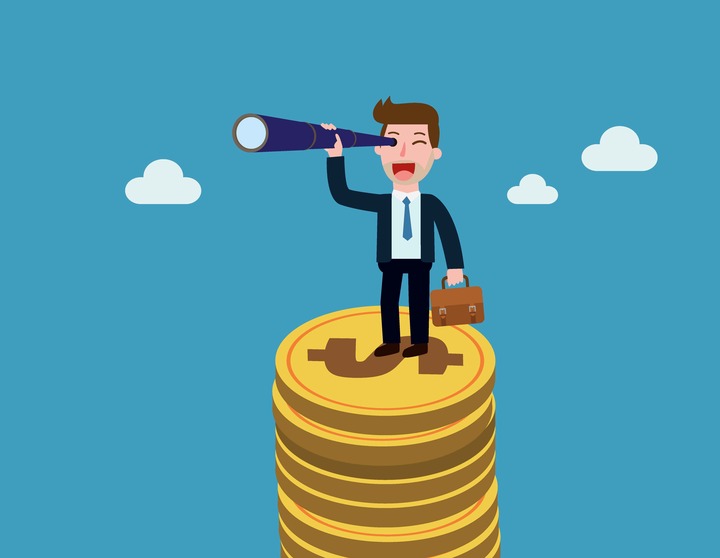 Accountability , responsibility and flexibility are three main factors one should inbuilt to be a successful investor and businessman not to forget patience.
Let's talk about patience ; in business , patience matters alot and surprisingly, patience lies between loss and profit as it determines where you'll fall. Many people luck patience in business and they end up falling prey to lucrative fast money platforms that at the end kills a dream.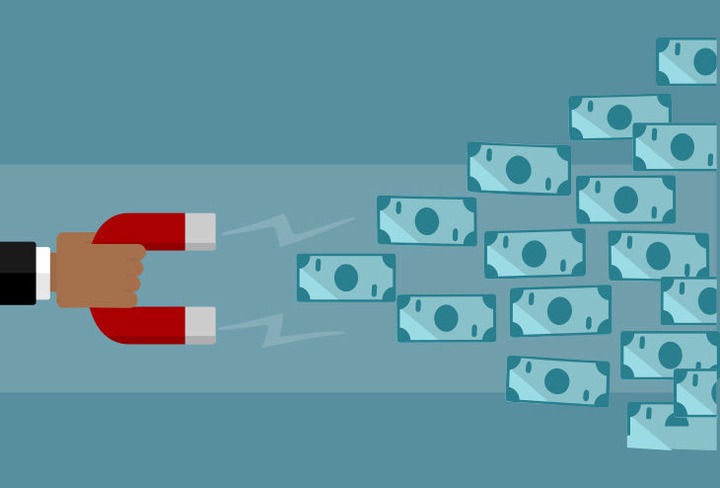 There are many fast money businesses including betting and online currency trading which on the other hand are good but failure possess most of it.
A gambling/betting business must never fall on your business idea list when your struggling to make a living out. Better you earn the little slow by slow than earn millions in dreams.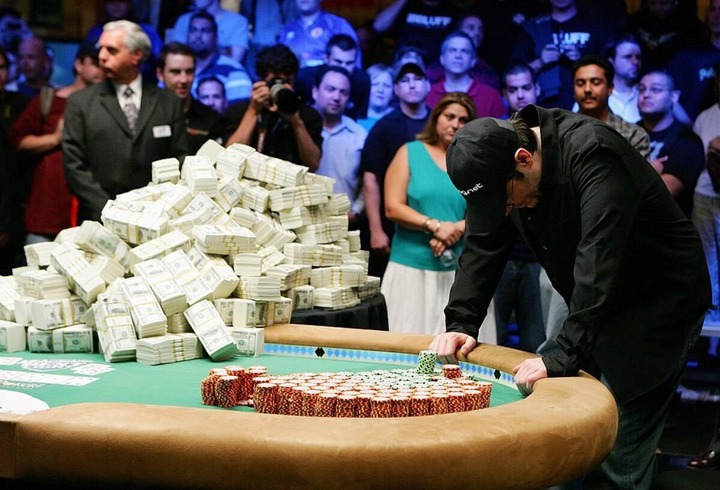 Today advice to all followers and fellow business investors is better the hard way than the easiest way . Rome wasn't built in a day.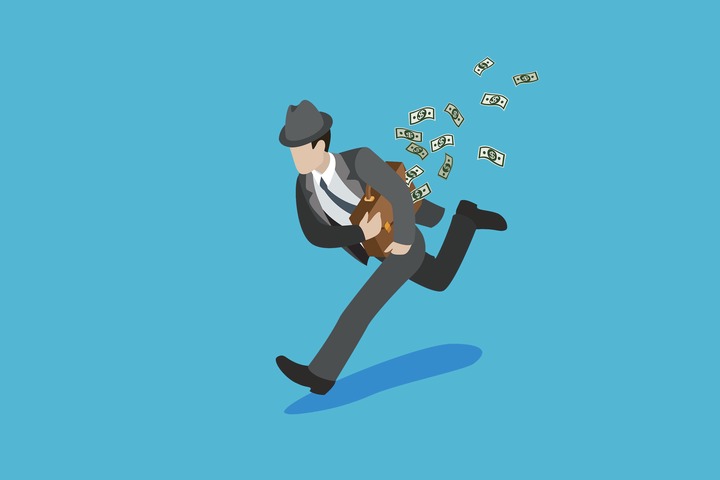 Hope you learned something beneficial to your business life.🙏
Content created and supplied by: Madexposa.com (via Opera News )